What happens if Russia bans crypto?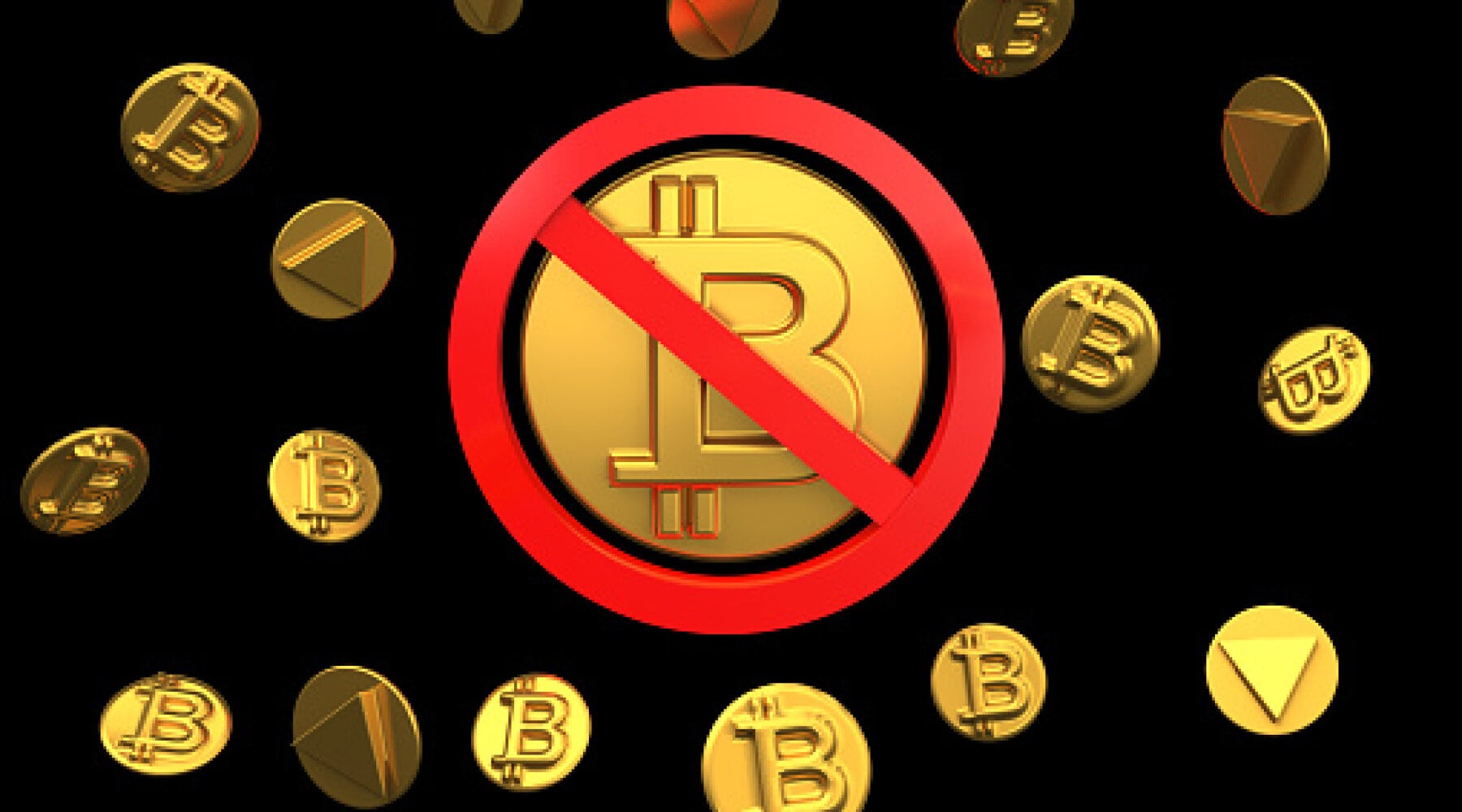 Bank of Russia proposes banning cryptocurrency use and mining, but the impact on the market might be limited.
Russia may be the next large country to ban crypto — or some portion of it — according to a consultation paper by the Bank of Russia. Cryptocurrencies are volatile and used in illegal activities and fraud, the paper released last week claims. This poses a threat to Russian citizens and the national economy, it says.
This possibility is probably a reason for crypto's recent sharp pullback. But such a move might not impact the value of your crypto all that seriously.
Bank of Russia proposes full ban on crypto
The proposal would include banning or prohibiting:
Cryptocurrencies as means of payment for goods, works and services.
Cryptocurrency exchanges and P2P platforms on Russian soil.
Financial institutions from investing in cryptocurrencies and related instruments.
Cryptocurrency mining.
The bank, however, doesn't suggest banning crypto ownership by private citizens. Also, citizens are free to exchange cryptocurrencies if they own offshore accounts.
Russian ban on crypto may not affect the crypto markets significantly
A full ban on crypto in Russia could impact the markets in two ways — it'll take out one portion of crypto miners and may remove a small fraction of crypto transactions from the market.
But it's unlikely to have a huge impact on the crypto market for two reasons.
One: Russia is the third-largest Bitcoin miner
Only the US and Kazakhstan mine more Bitcoin than Russia, so Russia's role is significant.
However, as we saw in 2021 when China banned crypto mining, the price of Bitcoin and other cryptocurrencies dropped briefly and then quickly recovered to make their highest highs ever in November 2021.
Crypto miners simply moved from China to Kazakhstan and continued their operations there. They might have to move again, but mining wouldn't stop.
Two: Crypto transactions in Russia are a small part of the whole crypto market
Russians conduct over $5 billion worth of crypto transactions in a year, according to the Bank of Russia. This may sound like a lot, but the crypto market saw a massive $15.8 trillion in transaction volume in 2021. In the grand scheme of things, Russians contributed only 0.03% of all crypto transactions last year. Remove that and the market may not even notice.
On the other hand, there are $92 billion in crypto assets held in wallets in Russia. That's 6.5% of the whole crypto market, valued at $1.5 trillion as of January 2022. While this is a larger percentage than the crypto transactions volume, it's unlikely that every Russian would sell their crypto assets right away, especially since Bank of Russia doesn't plan to ban crypto ownership.
Not everyone in Russia likes the idea of banning crypto
"No developed country bans cryptocurrencies. Reason: such a ban will inevitably slow down the development of blockchain technologies in general. These technologies improve the efficiency and safety of many human activities, from finance to arts," said Pavel Durov, founder of Telegram, a popular messaging app in the crypto sphere.
What's more, "banning crypto will lead to an outflow of IT specialists from the country and destroy sectors in the high-tech economy," he continued. And there are a high number of qualified experts in the field. Instead, it would be better to regulate cryptocurrencies instead of banning them.
On a similar page is the chairman of the State Duma Committee on Industry and Trade, Vladimir Gutenev, who told the RIA Novosti news agency, "Russia may permit the use of gold-backed stablecoins and the mining of cryptocurrencies under government control."
Having government control means miners will pay taxes, and their facilities will be powered transparently in Russian regions where energy sources are abundant and climate conditions are favorable.
Kliment Dukovski owns Bitcoin as of the publishing date.
Information on this page is for educational purposes only. Finder is not an advisor or brokerage service, and we don't recommend investors to trade specific stocks or other investments.
Finder is not a client of any featured partner. We may be paid a fee for referring prospective clients to a partner, though it is not a recommendation to invest in any one partner.