Western Union is providing refunds for victims of money transfer scams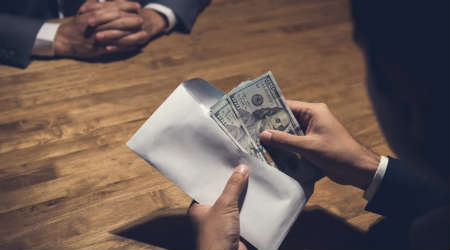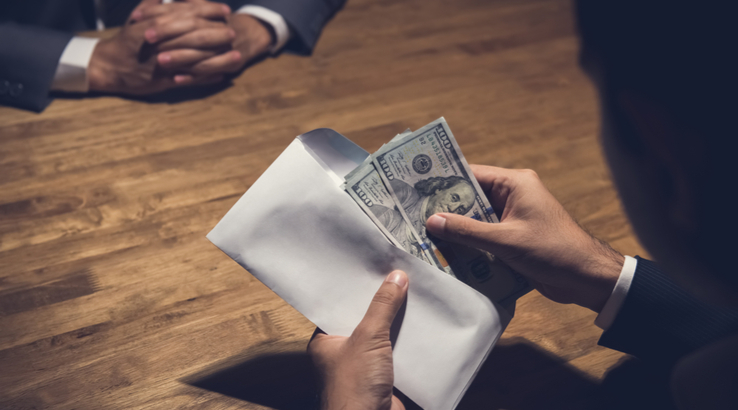 If it sounded too good to be true – and was – then Western Union might just let you have a do-over.
From lucrative business opportunities to advance-fee loans, urgent cash for grandparents in distress to online dating prospects, scammers have victimized people for years. Now, Western Union is paying lost money back.
The Federal Trade Commission just opened its mailbox (and website) to refund claims from anyone who got scammed sending money through Western Union over the past 13 years. Got scammed more than once? You can file multiple claims.
A recent U.S. Department of Justice investigation found Western Union's fraud protection to be lacking, and the two sides settled the case for $586 million. Victims who lost money from January 1, 2004, to January 19, 2017, could get their money back if they file a claim by Feb. 12, 2018.
If you previously reported your fraud loss to Western Union or a government agency, your claim form should be in the mail from Gilardi & Co. These forms were mailed Monday November 13 and include a Claim ID and PIN.
If you didn't report your loss or you don't receive a claim form in the mail this week, you can still file a claim online. Upload as much documentation as you can to improve your chances of getting approved.
Regardless of how you file your claim, your Social Security number is needed so the government can check if you owe money before it issues you a refund.
Don't hold your breath to get your money back, though; each claim will be reviewed, and the refunds could take up to a year to be processed. You won't be reimbursed for Western Union fees, any other expenses tied to the scam or funds sent through a money transfer service other than Western Union.
Scams that utilize Western Union money transfers are many. Some of the more popular ones include:
Online products or services that were never received.
Processing costs for lottery or sweepstakes prizes that never showed up.
Emergency cash for parents, grandparents, relatives or friends who were never in trouble.
Bogus upfront fees for loans.
Payments related to fake online dating or romance profiles.
In related news, Western Union has a new money transfer partner in Mastercard Send. The industry-first deal adds even more convenience to debit card transfers.
Picture: Shutterstock