Wells Fargo is getting out of personal insurance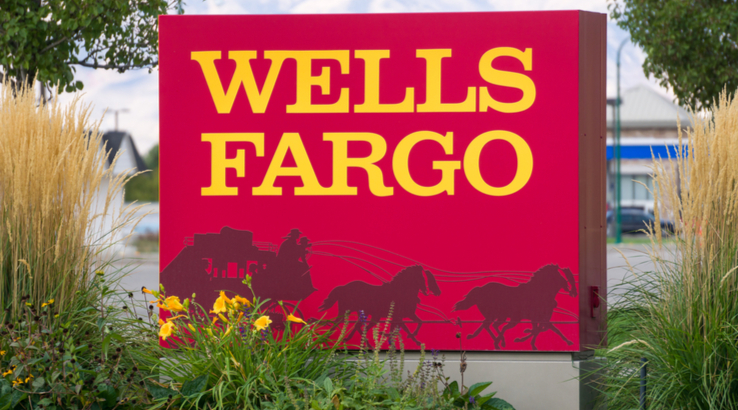 Wells Fargo is circling its wagons and returning to its roots in order to simplify and streamline its business.
Financial services company Wells Fargo announced this week that it will no longer offer personal insurance products like auto, homeowners, renters and umbrella liability policies. Wells Fargo's exit is expected to move fairly quickly, with plans to be completely removed from the space by the end of the first quarter of 2018.
The bank told customers it will service and manage all current policies in a "measured and responsible way".
The decision stems from a strategic assessment of Wells Fargo's business operations, and it follows similar insurance decisions made in recent years. Last year, the company sold off its crop insurance business, and earlier this year sold its commercial insurance brokerage business. Personal insurance is the last of Wells Fargo's insurance brokerages, and it has only been around since 2003.
The only insurance product that will remain at Wells Fargo is life insurance, which will continue to be offered by the company's Wealth and Investment Management division.
Without personal insurance, the San Francisco-based institution will re-focus on banking, investments and lending. While Wells Fargo serves one of every three households in the country, personal insurance policies were not a substantial part of its operations.
Additionally, Wells Fargo has experienced high-profile issues with its auto insurance policies. Over the past year or so, the bank has been fined $185 million and was made to refunded $80 million to customers for adding insurance costs to its auto loan customers without their knowledge.
Despite Wells Fargo's exit, consumer options for auto, homeowners and renters insurance have grown in recent years thanks to the advent of new technologies. Learn more about the different types of insurance, coverage options, deductibles and more in our guides to choosing homeowners insurance, comparing car insurance and shopping for renters insurance.
Picture: Ken Wolter/Shutterstock