Finder is committed to editorial independence. While we receive compensation when you click links to partners, they do not influence our content.
Compare 8 well-known weight-loss shake brands
A short-term dieting solution with no long-term guarantees.
With the rise of the wellness economy, it's become hard to avoid the no-prep, pick-up-and-go advertising for shake diets and meal replacements. Targeted to busy adults looking to kick-start weight loss by cutting out calories, shake diets are sold at grocery stores, through consultants and at online retailers. And they come in varieties to fit your dietary needs — including vegetarian and gluten-free — even if they don't always live up to the hype.
A note about weight-loss shakes
Before adding weight-loss shakes or pills to your diet, talk to your doctor or another medical professional about the risks of use related to your health, goals and lifestyle.
Compare weight-loss shakes
See how the big names in weight-loss drinks shake out when it comes to cost, ease of purchase and variety.
| Diet | Price per shake | How to buy? | Dietary options | Number of flavors |
| --- | --- | --- | --- | --- |
| Atkins | ~$2.40 | In stores and online | Vegetarian and gluten-free | 9 |
| Boost | ~$1.60 | In stores and online | Vegetarian and gluten-free | 3 |
| Ensure | ~$1.40 | In stores and online | Vegetarian and gluten-free | 3 |
| Glucerna | ~$3.20 | In stores and online | Vegetarian and gluten-free | 4 |
| Isowhey | ~$3.00 | In stores and online | Vegetarian and gluten-free | 10 |
| Optifast | ~$4.00 | In stores and online | Vegetarian and gluten-free | 3 |
| Special | ~$2.90 | In stores and online | Vegetarian and gluten-free | 6 |
| Slimfast | ~$1.80 | In stores and online | Vegetarian | 5 |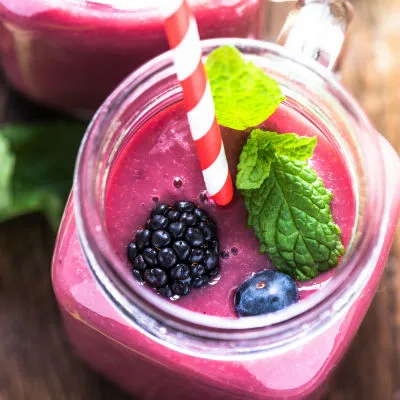 Do weight-loss shakes work?
Possibly in the short term. But weight-loss shakes aren't intended to be a permanent dieting solution.
Many nutritionists warn against relying solely on diet shakes for weight loss. Manufacturers focus advertising on the idea that you'll get all the vitamins, protein and fiber of a lunch or dinner. Still, if you aren't burning more calories than you're taking in, you might lose weight initally but soon plateau — or even gain weight.
As with any weight-loss product, talk with your doctor about the safety of adding weight-loss shakes to your diet.
Are weight-loss shakes safe?
It depends on who you ask. Manufacturers can tout the health claims of weight-loss shakes without strong oversight of the FDA. That's because dietary supplements — including meal replacements — don't require FDA approval before they land on the shelves of your local supermarket.
As recently as 2018, the FDA has advised against contaminated weight-loss products, conceding that it "cannot test and identify all weight-loss products on the market." Industry-focused FDA guidance warns that even fortified meal replacements don't always "provide the appropriate amounts of necessary vitamins and minerals that a traditional, higher calorie meal normally provides."
It's worth repeating: If you plan to introduce weight-loss products like meal replacement shakes into your diet, consult your doctor first to talk over the risks.
How to suss out retailer red flags online
When shopping for supplements or weight-loss products online, pause for circumstances like:
Sketchy sites. Before ordering shakes online, make sure you're shopping from a reputable site. Check its security certificate to be sure your information is secure.
Questionable policies. When in doubt about an online store, read the terms and conditions. If something sounds off, avoid handing over your payment information.
Illicit ingredients. Be wary of sites selling products that haven't been approved in the US. Because an ingredient is approved elsewhere doesn't necessarily mean it's safe to use.
MLM schemes. Products sold through multilevel marketing companies — also called direct sales — aren't often known for their quality. These companies rely on business models built on tiered recruits and generating revenue over health.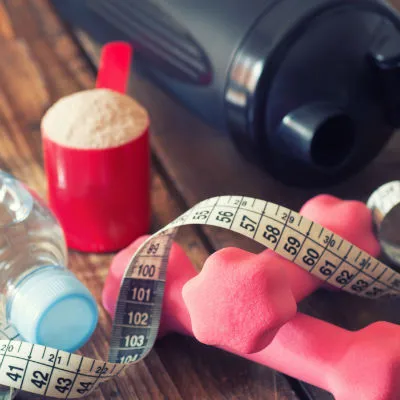 Latest deals & coupons
More guides on Finder