Finder is committed to editorial independence. While we receive compensation when you click links to partners, they do not influence our opinions or reviews. Learn how we make money.
Wedding Finder
Have the wedding of your dreams, your way.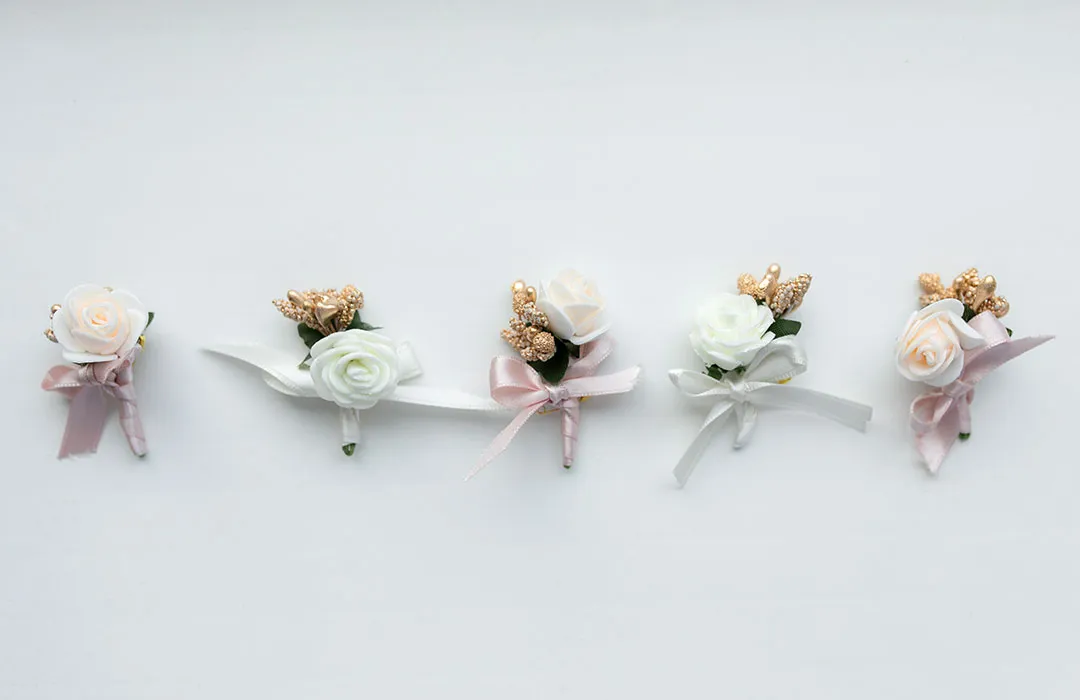 Top wedding guides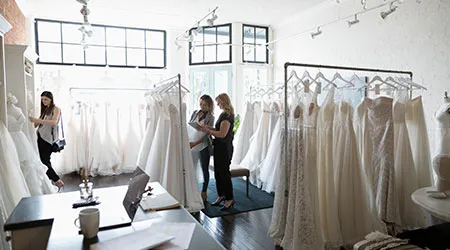 Where to buy a beautiful, fashionable gown that flatters your fuller figure.
Must buys for your wedding in 2020
Top wedding planning tips
Time is money, and weddings are expensive. Below are some tips to help make your special day. Before you do anything, take a deep breath, and start from the very beginning.
Budget
Have an idea of what kind of budget you are working with and try to stick to it. Talk to each other about what you will spend on and what you are happy to spare on. Make use of sales and deals, and don't just assume that you will need to pay for everything. For instance, instead of hiring one, a photographer friend may be happy to record the day for you. You might also find it helpful to use a credit card to fund the wedding.
Organization
Pick a date and work backwards from there. If you have an idea of where you would like to end up, you can better categorize and break down the jobs into manageable pieces.
Ask for help
Whether it's a wedding or events planner you enlist to help you tackle some of the bigger jobs, or just some friends who are happy to help out, don't hesitate to call in the cavalry. It can really help take the pressure off if you are not alone.
The all-important checklist: a planner's best friend.
What goes on your checklist will, of course, depend very much on the kind of wedding you are throwing. Whether you are a miles-of-lace-and-pomp kind of couple, or just want a simple celebration for the sake of a good party, there are a few considerations and a couple of set expenses to expect.
Finance your wedding purchases
Did you know
How we express love and commitment towards each other, and for what reasons, is as complex and layered as culture and society itself. The wedding ceremony, of course, reflects the rhythm of social change, and today, wedding traditions are as varied, diverse and colorful as we are. Did you know that:
In anglo-saxon culture, brides would wear blue as a symbol of purity. Queen Victoria started the trend of a white wedding dress when she insisted on wearing the color for her own wedding to Prince Albert. By comparison, in Eastern cultures, white is a symbol of mourning and wedding dresses tend to be brightly colored.
The modern-day bouquet evolved from an early Roman wedding practice that had brides carrying bunches of herbs and garlic to ward off evil spirits and symbolize fertility and fidelity.
The veil was used to symbolized a bride's virginity and youth, and to protect her against the evil eye.
Nowadays, the choice of the kind of wedding you have is less dictated by social expectations and more by how you both choose to say, 'I love you'.
Top deals in October 2020