Americans borrowed $3.48 billion dollars to get married – one third used credit cards
Americans are eager to pay off their debt in the space of about a year, many using plastic to pay for expenses.
Getting married can be one of the most amazing experiences a couple can embark upon. However, the process can also turn out to be incredibly complicated, extraordinarily challenging, time-consuming and very costly.
This most special day is unlikely to come cheap. You'll need a stunning gown, a suitable venue, invitations, catering, flower arrangements and cars. A wedding can accrue expenses in the tens of thousands of dollars.
Of Americans aged 18 years and over, 126.64 million (51.5%) were married as of 2017, Census data reported.
1.40 million American adults were married in 2017, according to the latest Census data.
How Americans borrow money for weddings
The latest research by finder.com reveals that 1.13 million adults in the United States borrowed money to get married this past year. That means the majority (80.6%) of adults borrowed to pay for their wedding. The average amount borrowed to cover wedding costs was $3,082.
Collectively speaking that is a total of $3.48 billion dollars borrowed by Americans to get hitched.
Previous analysis reveals that, over the same period, Americans borrowed double that for medical emergencies ($6.12 billion) and five times as much ($17.5 billion) to invest in or revitalize a small business.
Credit cards were the preferred method of wedding financing for more than one third (35.7%) of American adults. Personal loans were also popular among a similar proportion (28.6%) of those preparing their vows.
Additionally, the study found that around one in five (21.4%) Americans borrowed cash from family and friends over the past year in order to see their wedding dreams fulfilled. This often implies little to no interest.
What is the most cost effective option for wedding finance?
Using a waterfall method, the research established that the most economical option would be to have taken out a payday loan. However, an average payday loan's terms require repayment in just two weeks, interest rates are typically high and most wouldn't have the capital necessary to repay the loan in such a short period.
In addition to repaying the principal amount of $3,082, payday loan customers paid just $56.21 in interest.
If couples are seeking a lengthier average loan repayment period, the next most reasonable option would be to apply for a personal loan. This equates to $302.97 over an average 24 months at 10.57%, plus the principal due.
Credit cards, with an average 13 month loan term and a rate of 18.62%, cost $306.42 in total interest.
Peer-to-peer lending allows for an extended repayment period, averaging a little over three years. However, the interest rate of 18.01% is similar to that of credit cards and would result in $827.52 in additional interest owed.
Here's a breakdown of what you can expect to pay with four popular borrowing methods.
| Method | Average interest rate | Average loan term | Interest paid on principal |
| --- | --- | --- | --- |
| Credit card | 18.62% | 13 months | $306.42 |
| Personal loan | 10.57% | 24 months | $302.97 |
| Short-term payday | 400% | 2 weeks | $56.21 |
| Peer-to-peer lending | 18.01% | 38 months | $827.52 |
The changing landscape of marriage in America
Americans spend an average $33,391 to celebrate these joyous events, according to The Knot's 2017 Real Weddings Study. Somewhat shockingly, this does not include the cost of an engagement ring (average $5,764).
Spending costs per guest has risen substantially over the years (from $194 in 2009 to $268 in 2017), while the average number of invites has decreased slightly (from 149 in 2009 to 136 in 2017). This may suggest that those getting married are focusing more on producing a unique and entertaining experience for those in attendance.
In 2013, a little under one quarter (23%) of married people had been married at some time before, according to Pew Research Center's social and demographic trends data. Fifty three years earlier, in 1960, this figure was just over one in ten (13%). Two fifths (40%) of marriages in 2013 included a spouse who had been married at least once, while in one fifth (20%) of new marriages both spouses had been wed on at least one previous occassion.
Wedding music accompanies basically everything from the bride walking down the aisle to the bride and groom's first dance together and the reception party afterward — check out 100 of the best wedding songs.
What you need to know before borrowing money for your wedding
First, assess the average loan period you are capable of in order to repay your debt on time. Next, evaluate what the most reasonable interest rate might be. A higher interest rate may seem less daunting if your payoff period is short, as in the case of payday loans. However, if you need several months or years to pay back what you owe then a lesser interest rate may be the most sensible option to cover your wedding day expenses.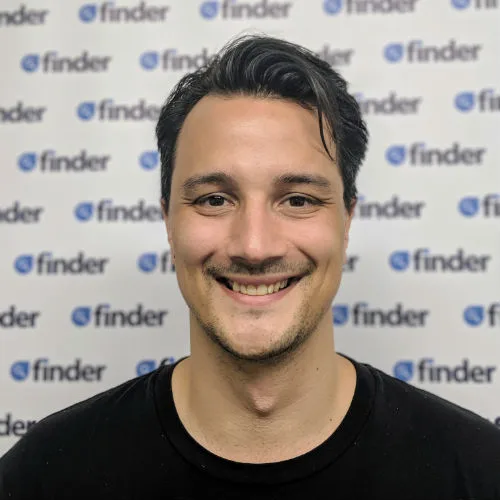 For all media inquiries, please contact:
Richard Laycock, Senior content manager & insights editor