How to watch Mike Tyson vs Roy Jones Jr boxing live in the US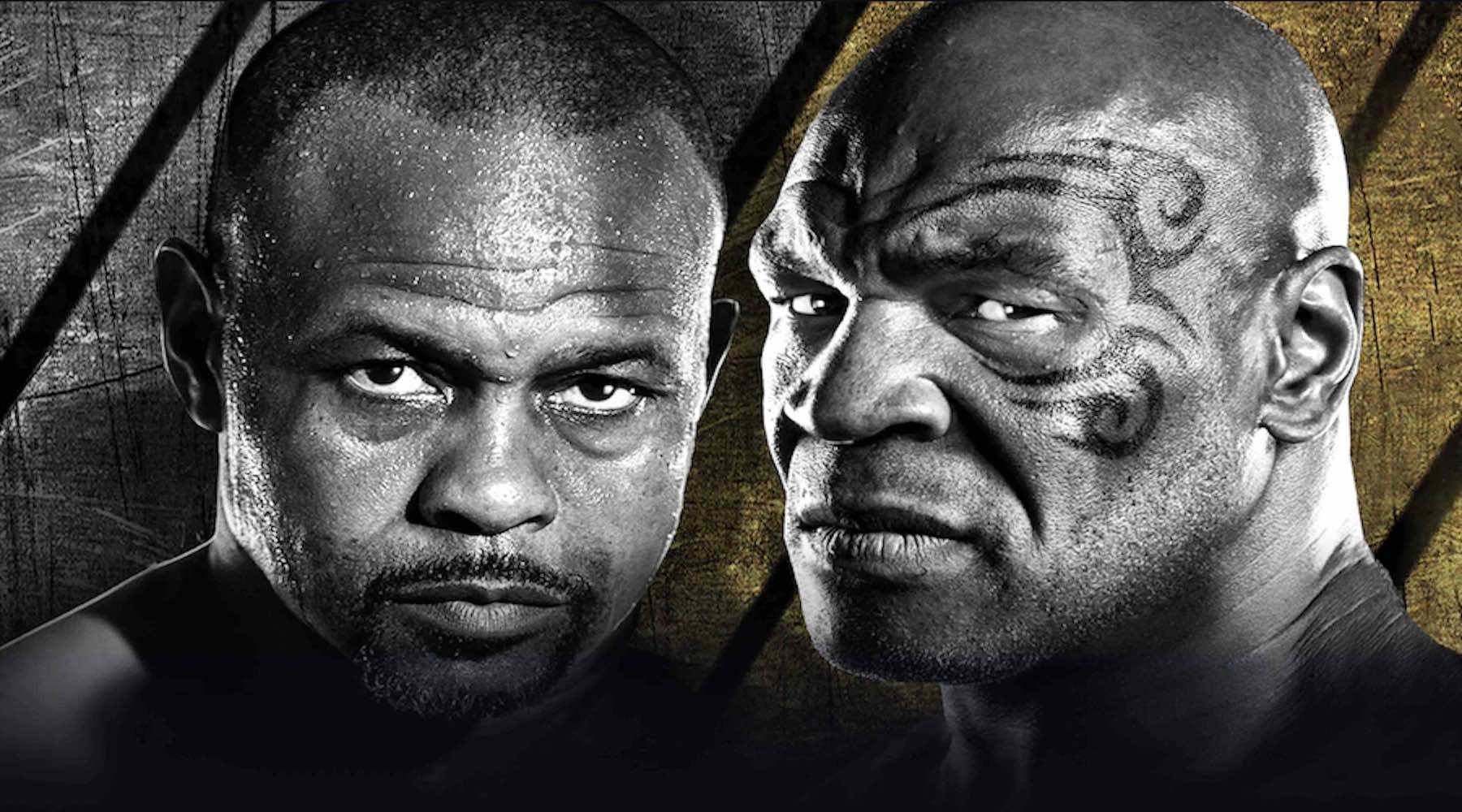 Yes, it's actually happening. The 'baddest man on the planet', Mike Tyson, is returning to the ring this weekend. Here's how to watch.
SUMMARY:
Tyson vs Jones Jr is live and exclusive to FITE TV. Dedicated to combat sports, it has a number of subscription models available. You can
order the PPV here
Mike Tyson, the hard punching former heavyweight champion of the world, is continuing the checkered tradition of ageing boxers getting back into the ring. At 54 years old, he has a few more miles in his legs than his 51-year-old opponent, Roy Jones Jr.
Tyson has set social media alight this year, showcasing his legendary explosive power in some training footage. After informing the world he wanted to don the gloves again for charity, he received a number of offers to fight from around the world. He ultimately accepted a deal with Jones Jr.
The exhibition bout will consist of 8 sets of shortened 2 minute rounds. A colorful undercard also features former NBA slam dunk champion Nate Robinson taking on YouTube personality Jake Paul.
When does Tyson vs Jones Jr start?
This event at Los Angeles' Staples Center will all get underway at 9pm EST on Saturday November 28.
How to watch Tyson vs Jones Jr live in the US
This event is live and exclusive to FITE TV in the US. A sports streaming service dedicated squarely to combat sports, it has a number of subscription models, some of which come with a free trial. We have a full guide to FITE TV for you.
For Tyson's highly anticipated return to the ring, you need to sign up for pay per view on FITE TV. It costs $US49.99 and has the option of English or Spanish commentary.
Stream Tyson vs Jones on FITE.TV
See Mike Tyson return to the ring against Roy Jones Jr
Tyson vs Jones Jr fight card
Main card
Mike Tyson vs Roy Jones Jr, WBC Frontline Championship (8 rounds)
Jake Paul vs Nate Robinson, cruiserweight (6 rounds)
Badou Jack vs Blake McKernan, light heavyweight (8 rounds)
Viddal Riley vs Rashad Coulter, cruiserweight (6 rounds)
Preliminary card
Jamaine Ortiz vs Nahir Albright, lightweight
Irvin Gonzalez Jr vs Edward Vasquez, featherweight
Juiseppe Cusumano vs Nick Jones, heavyweight
Who will win Tyson vs Jones Jr?
Given the age of the fighters, the exhibition status and the unpredictable nature of boxing, picking a winner is fraught with danger. But Tyson's pedigree, and genuinely frightening training footage, makes him the favorite.
Yet Jones Jr is certainly no mug. A dual American-Russian citizen, Jones' 47-9 career win-loss record compares reasonably well with Tyson's 50-6 resume. Jones Jr could also be expected to have a slight edge in fitness and stamina.
Image source: Kayo Sports website