Can you invest in Wordle? Yes, well, sort of…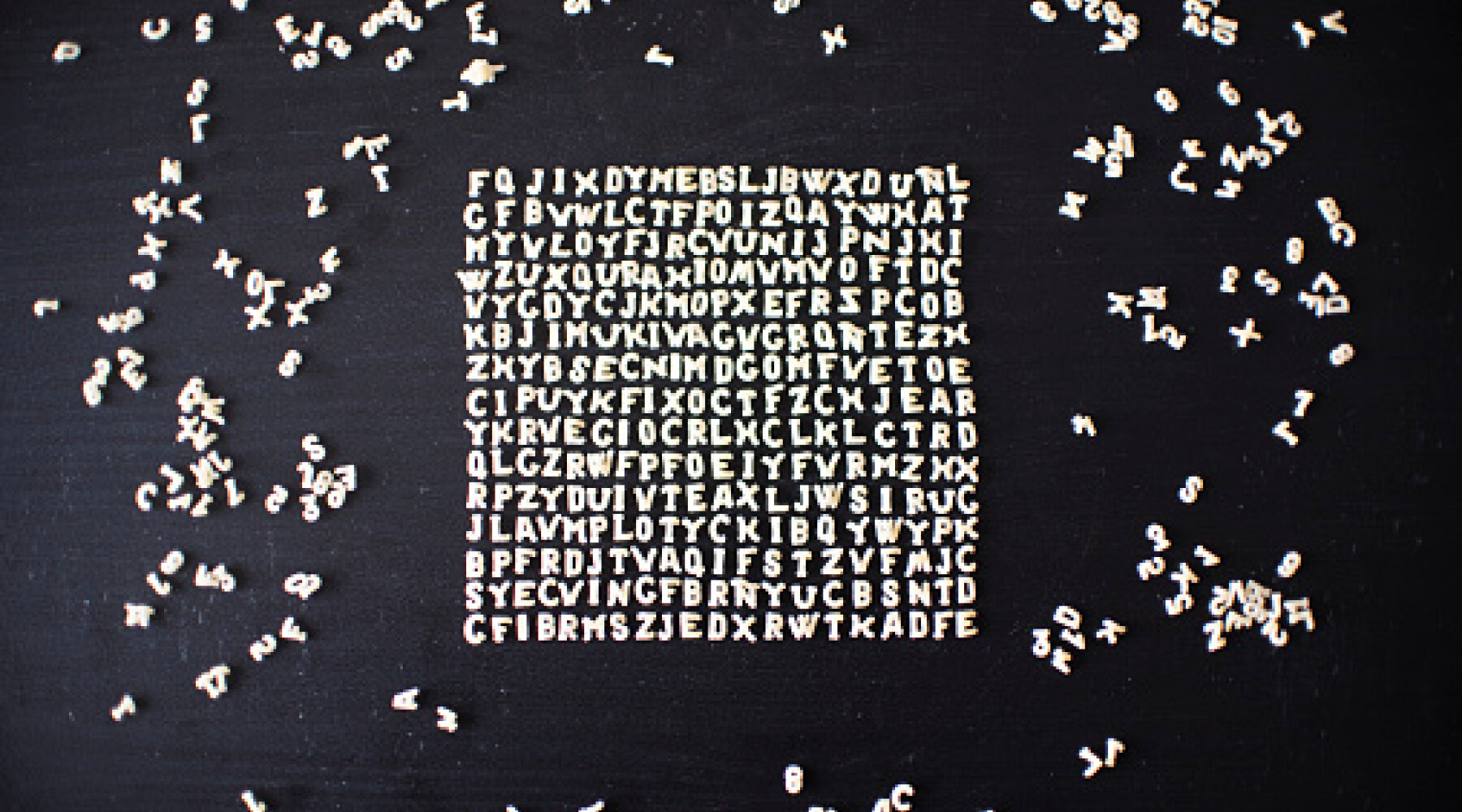 The word game turned Internet craze will find a home with the NYT's legendary crosswords — and as part of the growth strategy driving up the newspaper's stock.
Wordle, the five-letter online puzzle game that's seemingly been capturing everyone's attention lately, has grown to millions of players in only a few short months.
There's now a backhanded way to invest in the game. The New York Times Company (NYT) is purchasing it.
The New York Times Company announced Monday that it was acquiring the word game for an undisclosed amount, adding it to its portfolio of games.
Shares of The New York Times Company have been slumping with the market since hitting an all-time high of $56.19 in early November. While Wordle alone might not be enough to drive the stock all the way back up, its gaming vertical is becoming a key player in its growing subscriber base.
Shares closed Monday up 3.38% and up slightly today — they're up 10% in the past five days. At below $42, though, they're still below that recent high and so might be worth a look.
What is Wordle?
Wordle is a daily word game developed by Josh Wardle, a Brooklyn-based software engineer. He launched the game in October 2021 and it's since exploded in popularity, ballooning from 90 players on November 1, 2021, to millions of players who now take to their screens every day to test their vocabulary.
Here's how to play.
You must guess the "Wordle" in six tries. Each guess must be a valid five letter word.
After each guess, the color of the tiles will change to show how close your guess was to the word. A green tile means the letter is in the word and in the correct spot. A yellow tile means the letter is in the word but in the wrong spot. A gray tile means the letter is not in the word in any spot.
It's a simple concept and very addicting, but there's a catch — you can only play it once a day. Maybe that's part of what draws people back to play.
The acquisition
Wordle is joining the New York Times's portfolio of puzzle games, which has been around since the paper first launched its crossword puzzle back in 1942. Other games include Sudoku, the Mini Crossword, Spelling Bee, Tiles, Letter Boxed and Vertex.
According to the Times, its games were played more than 500 million times in 2021. By the end of year, it had 1 million subscribers to its games.
The exact amount of the acquisition was not disclosed, but the Times said it was in the low-seven figures.
The Times assured there will be no changes made to Wordle's gameplay and, for now, it will remain free to play.
Subscribers of NYT Games comprise 1M of its 10M total subscriptions
Times Games recently crossed the 1 million subscriber mark and now makes up a significant part of the company's total subscriber base. So while you can't invest directly in Wordle, the Games product is becoming an increasingly important revenue stream.
The broader gaming industry has seen tremendous growth in the last few years alone, and it's only expected to continue. The global gaming market was valued at $173 billion in 2021, according to some estimates, and it's expected to reach a value of $314 billion by 2027.
Companies are betting big on gaming.
Early last month, video game publisher Take-Two Interactive (TTWO) agreed to buy Zynga (ZNGA) in a roughly $13 billion cash and stock deal. A week later, Microsoft (MSFT) acquired video game giant Activision Blizzard (ATVI) for $68.7 billion to accelerate its gaming business.
How does the NYT make money, and how big a piece is Games?
The Times announced on Wednesday its fourth-quarter and full-year results for 2021.
Total revenue for the quarter increased 16.7% to $594.2 million, up from $509.4 million in the same period of 2020. Subscription revenue, of which Games is included, increased 11.2% to $351.2 million.
The Company also reported that it achieved $2 billion in annual revenue for the first time since 2012. Subscriptions revenue for the year was $1.4 billion.
The Times doesn't disclose how much of its subscription revenue comes from its Games products.
The Times also recently bought The Athletic
The New York Times Company announced on January 6 that it had reached an agreement to buy The Athletic, the online subscription-based sports news outlet in an all-cash deal valued at $550 million.
The deal brought 1.2 million subscribers to the Times, driving its total subscriptions to over 10 million. It had been aiming to reach the 10 million subscriber mark by 2025.
Newspaper stocks have mostly struggled
Many newspapers have struggled as the world became increasingly digitized and they failed to adapt to the new reality.
Shares of the New York Times Company hit all-time highs last fall, demonstrating it's one with a growth strategy that's working. While it has fallen back, it's up 189% in five years.
Shares of USA Today owner Gannett Company (GCI) fell below a dollar in early 2020, far from its high of $25, which it reached back in 2015. The stock is currently trading for around $5.42 per share.
Media company Lee Enterprises (LEE), which operates newspapers in 77 markets in 26 US states, perhaps best illustrates the devastation of the newspaper industry. In 2004, the stock peaked at $485 before plummeting to below $5 by 2008. The stock currently trades for around $37.
So while the addition of Wordle might not be enough to move New York Times stock far, it could be an indicator the company has solved the newspaper growth problem. And that makes the stock worth a look.
At the time of publication, Matt Miczulski did not own shares of any equity mentioned in this story.
Information on this page is for educational purposes only. Finder is not an advisor or brokerage service, and we don't recommend investors to trade specific stocks or other investments.
Finder is not a client of any featured partner. We may be paid a fee for referring prospective clients to a partner, though it is not a recommendation to invest in any one partner.