Walmart2World money transfer launched via MoneyGram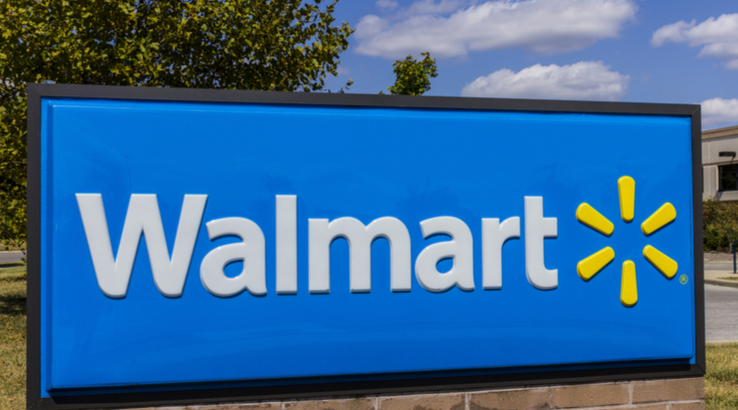 The retail giant now offers international money transfers around the globe.
Walmart and MoneyGram have partnered together to offer an extension of their domestic money transfer service. The new international money transfer service, Walmart2World, will allow customers from any of the 4,700 US Walmart stores to send money to people in over 200 countries. Walmart has stores located in 28 countries across the globe.
Money transfer services offer a way to send and receive money without using banks or credit cards. This is an important consideration to more than 2 billion people who have no bank account. World Bank refers to them as the world's "unbanked".
Walmart originally launched its domestic platform, Walmart2Walmart, with MoneyGram nearly four years ago. That service only allows for funds transfers between US Walmart stores.
What makes Walmart2World money transfer unique?
Many money transfer companies offer a more complicated fee schedule based on the location where funds are sent or received. Walmart2World's fees are the same wherever money transfers originate and wherever they're sent.
The new platform offers a flat fee schedule based on the amount being sent, which is limited to $2,500 per single transaction. Fees can run as simple as $4 for amounts up to $50 and as high as $16 for transfer amounts up to $2,500.
Because international money transfers are often used to help those in dire need, consumers tend to place a high emphasis on savings where fees are concerned.
Walmart and MoneyGram assure that funds are delivered much faster than typical international transfers, which can take as long as three days. They promise delivery of funds within 10 minutes.
Help for the world's unbanked.
International money transfers are often used for different reasons than domestic funds transfers. Many US consumers use money transfers to pay bills or send money to a friend or relative in need.
Money transfers sent out of the US overseas often benefit the poorest populations. Recipients of Walmart2World money transfers are likely to use the funds to offset everyday expenses or may be used as emergency funds in times of crisis.
While the retail giant anticipates that the new money transfer service will add to its more than 270 million weekly customers, Walmart's financial services are a trivial part of its revenue. In 2017, less than 1% of its $485.9 billion in revenue came from its in-house money transfer services.
Learn more about what to look for in an international money transfer and compare Walmart's fees, minimums, exchange rates and delivery speeds with other major providers in our guide to sending money around the world.
Picture: Shutterstock