Walmart announces new at-home return process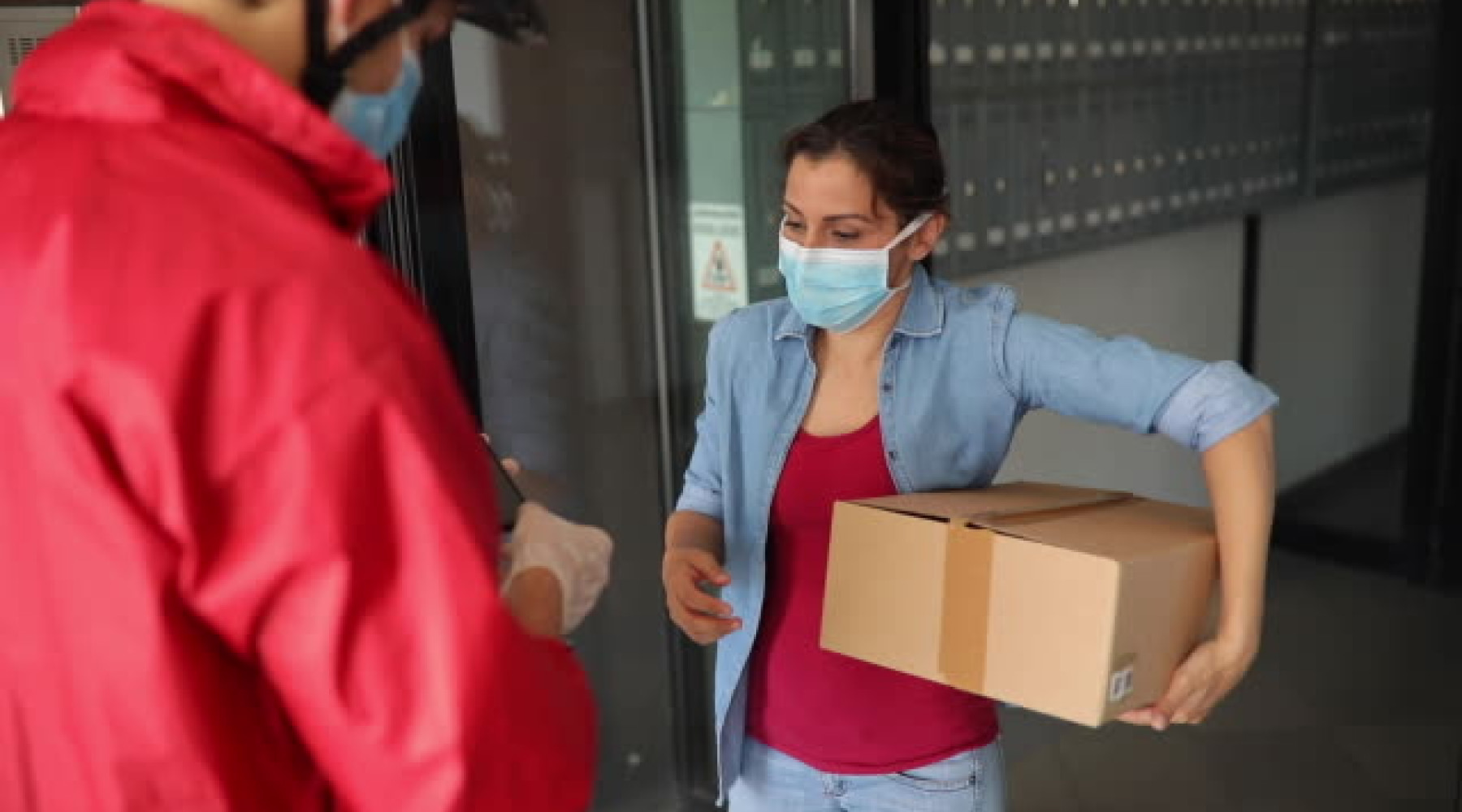 Make a Walmart return without ever leaving your home.
Walmart is introducing its solution to the biggest inconveniences of online shopping: the dreaded returns.
Customers can now return items shipped and sold by Walmart.com without making the trek to a third-party shipping location or local store. You can now schedule your returns through Walmart's new service Carrier Pickup by FedEx and never leave your home.
How to make a Walmart return
Here's how to start a free return without venturing outside:
Go to the Walmart website or open the Walmart app.
Log into your account.
Open your purchase history.
Find the item that you want to return and click or tap Return.
Choose Carrier pickup and select your appointment date.
Print out the return label.
Pack up your item, affix the label and hand it off to FedEx.
If you don't have a printer, you can drop off your box at a FedEx Office location. The associate will scan the QR code associated with your return and handle the printing and shipping for you.
You can also ship your package yourself or visit a local Walmart store to process your return.
What to consider with Walmart's at-home return service
While carrier pickup is convenient, consider these drawbacks before choosing this return option:
Return pickup window is all day. While you can schedule your return date, FedEx can come anywhere between 9 a.m. and 4 p.m., so you'll need to be home all day.
Packing supplies. You'll need packing tape and a printer to have your package ready for pickup.
Refund delays. Unlike in-store returns that are generally processed on the same day, online returns take longer to credit your account.
Walmart.com items only. Third-party items purchased online are not eligible for Carrier Pickup.
While many stores like Target and Nordstrom offer free returns, and USPS also allows you to schedule a free package pickup, Walmart's new return service takes this to a new level with its streamlined return service. So you can shop more and skip the hassles of online returns.
Photo: Getty Images