Voice assistants used most via smartphones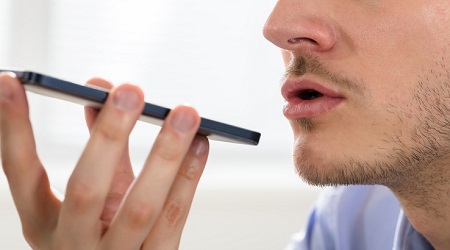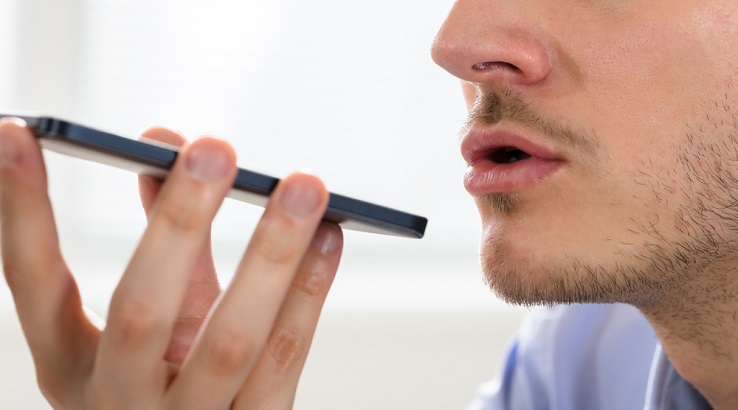 A little over one quarter of adopters use voice assistants like "remote controls" in households.
Voice assistants are becoming more popular in everyday society, with almost half of Americans (46%) using these applications to interact with smartphones and other tech devices, according to the latest study.
A Pew Research study found voice assistants are most commonly used on smartphones (42%), while fewer people use them on computers and tablets (14%) and less via devices like Amazon Echo or Google Home (8%).
These robo assistants are more popular amongst younger generations, particularly those aged 18-49 (55%).
The majority of users (55%) enjoy the hands-free functionality of voice assistants, while almost one quarter of respondents (23%) think they're fun and a similar proportion (22%) say they feel more natural than typing .
A little over one quarter (26%) of adopters use voice assistants like "remote controls", giving them the ability to connect to household devices and systems, such as lights, alarms, appliances and car locks.
A relatively equal proportion of users say voice commands are accurate most (39%) or some of the time (42%).
However, almost one fifth (16%) of users say these assistants respond to their commands "not very often".
Most Americans who don't use voice assistants are simply not interested (61%), while more than one quarter (28%) of them don't own devices with this feature, while a similar proportion (27%0 are worried about privacy.
Beyond simply checking bank account balances, you can now move money between accounts using Amazon's voice-activated assistant, Alexa. Voice command prompted online Ally Bank money transfers are now possible.
The world's largest retailer, Walmart, entered into a partnership with online marketplace Google Express, providing customers the ability to start voice shopping their weekly groceries from late September.
In August, Microsoft and Amazon teamed up to allow Alexa users to access Cortana through Alexa-enabled devices such as the Amazon Echo. Cortana complements Alexa by providing access to Microsoft Outlook services.
Mobile, cashless payments are meant to make life easier. So why are consumers so reluctant to modify their spending methods? A new study reveals that despite more Americans utilizing smartphones for some aspects of their shopping experience, financial security plays a significant role in dictating the payments landscape.
Technology is constantly enhancing the way we manage our finances. The leading US consumer watchdog agency stresses banks need to improve digital services and accessibility in order to better serve customers.
Picture: Shutterstock