Vietnam's VinFast plans US factory, then IPO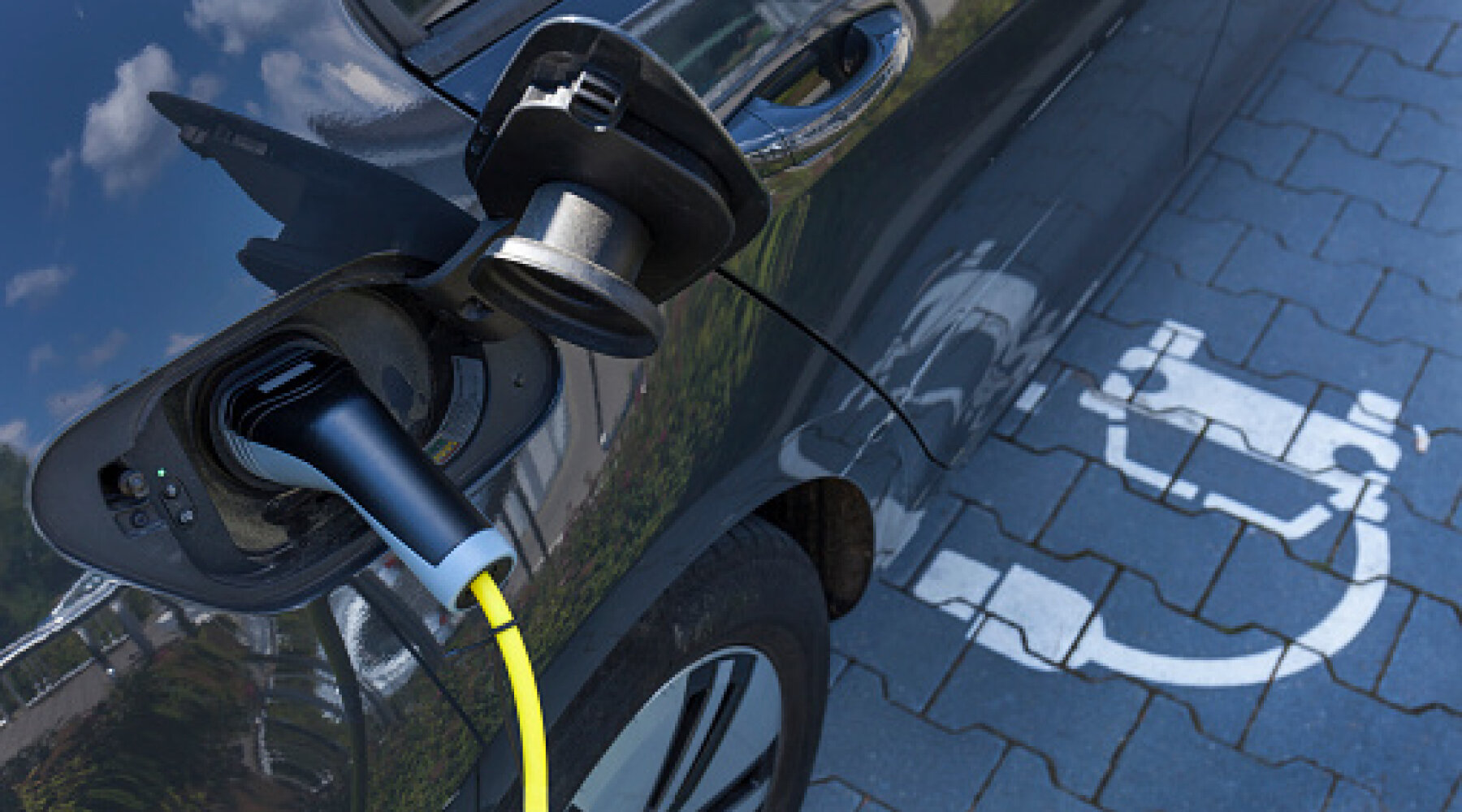 The $2 billion plant is expected to produce up to 150,000 vehicles per year during the first phase. The announcement comes ahead of a planned US initial public offering.
Say hello to VinFast, the new name gearing up to enter the white-hot US electric vehicle (EV) market.
The Vietnam-based automaker just nailed down a deal to build a plant in North Carolina, promising to invest at least $2 billion in the first phase of the plant's buildout, with help from incentives worth more than $1 billion.
The company previously said it was planning a US initial public offering (IPO) later this year. Here's what you should know now.
For more on the possible offering, visit our guide to VinFest's IPO.
What's VinFast?
VinFast is an automotive startup manufacturer based out of Vietnam. The company was founded in 2017 and is part of the Vingroup conglomerate founded by property developer and entrepreneur Phạm Nhật Vượng.
VinFast manufactures EVs, including sedans, buses, sport utility vehicles (SUV) and e-scooters. It also develops and produces charging station systems and green energy solutions.
The company's newest EV models, announced last November, include the VF 9, a seven-passenger all-electric SUV and the VF 8, a five-passenger, all-electric midsize SUV.
The VF 8, which has an estimated range of 316.9 miles, is listed at a starting price of $41,000. The more expensive VF 9 can get 422.5 miles per charge, but comes with a price tag of $56,000.
VinFast's US plans
VinFast announced Monday that it had signed a memorandum of understanding (MOU) with the government of North Carolina to build VinFast's first North American manufacturing plant.
The new $2 billion plant will sit on a roughly 2,000 acre lot in Chatham County's Triangle Innovation Point megasite, where it will produce and assemble electric cars and buses, as well as EV batteries. The first vehicles produced will be the VF 9 and VF 8 all-electric SUVs.
The company expects to reach a production capacity of 150,000 vehicles per year during the first phase, with future investments planned to further build out the plant's operational capacity.
According to Carolina Journal, the state and Chatham County committed to spend nearly $1.2 billion in incentives over the next 32 years to attract the EV startup to the area.
"North Carolina's strong commitments in building a clean energy economy, fighting climate change and reducing greenhouse gas emissions in transportation make it an ideal location for VinFast to develop its premium, smart and environmentally friendly EVs," said Vingroup Vice Chair and VinFast Global CEO Le Thi Thu Thuy. "Having a production facility right in the market will help VinFast to proactively manage its supply chain, maintain stabilized prices and shorten product supply time, making VinFast EVs more accessible to customers, contributing to the realization of local environmental improvement goals."
Construction for phase one is slated to begin in 2022, and production is expected to start in July 2024. According to the company's website, global deliveries of VF 8 and VF 9 are expected to start at some point this year.
VinFast's North Carolina plant will support its main vehicle production facility in Haiphong, Vietnam. According to Monday's press release, its Haiphong plant will have the capacity to produce 950,000 vehicles per year by 2026.
The deal also marks a momentous development for the state, as the new VinFast site will be North Carolina's first car manufacturing plant. It'll also bring at least 7,500 jobs to the community, according to ABC News.
"North Carolina is quickly becoming the center of our country's emerging, clean energy economy," said North Carolina Governor Roy Cooper in a press release. "VinFast's transformative project will bring many good jobs to our state, along with a healthier environment as more electric vehicles take to the road to help us reduce greenhouse gas emissions."
Just one of many startups in the hot EV space
There's been no shortage of startups entering the white-hot EV space in the past few years, as companies, both new and existing, look to capitalize on the rapidly-growing market.
While legacy automakers have been allocating billions of dollars to build out their EV segments, startups are increasingly emerging onto the scene in an effort to grab a slice of the developing market. According to Allied Market Research, the global EV market is expected to reach $823.75 billion by 2030, up from $163.01 billion in 2020.
The last few years have seen a flurry of EV startups go public. Rivian Automotive (RIVN), an EV automaker based out of Irvine, California, went public in November 2021 in one of the biggest US IPOs of all time, valuing the company at $66.5 billion.
Here are a handful of EV companies that have recently gone public.
So when will VinFast go public?
VinFast's new US manufacturing plant will likely spur some interest among investors for its upcoming IPO, which is expected to happen sometime in 2022. But the IPO market has been slow in 2022, so plans could change.
VinFast has not yet filed with the US Securities and Exchange Commission (SEC) with a concrete date or price, but the company did announce in December that it's seeking an IPO slated for the second quarter of 2022. It's looking to raise ​​at least $3 billion and is eyeing a $60 billion valuation.
How it will stack up against competitors and as an investment remains to be seen. What we know for sure is that EV companies have been struggling to get up to speed after going public.
For more information on investing in this hot sector, check out our guide to investing in EV stocks.
At the time of publication, Matt Miczulski owned shares of RIVN and LCID.
Ready to open an account or considering a new broker? Find the best online brokers for your needs. Or check out fees and features in our comparison table to find a better deal today.
Information on this page is for educational purposes only. Finder is not an advisor or brokerage service, and we don't recommend investors to trade specific stocks or other investments.
Finder is not a client of any featured partner. We may be paid a fee for referring prospective clients to a partner, though it is not a recommendation to invest in any one partner.