Vast majority of 2017 hurricane damage was uninsured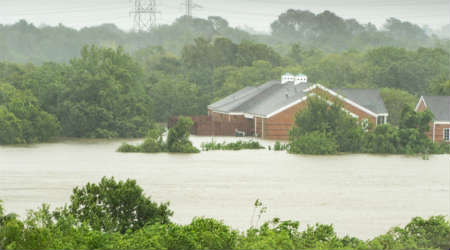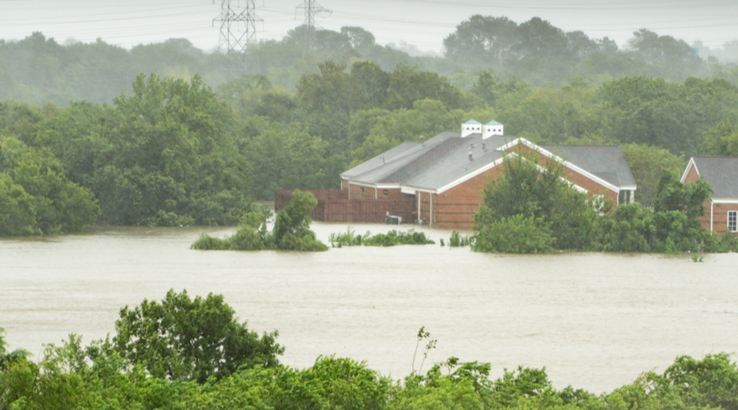 Hurricanes Harvey and Irma led the onslaught of a decade's worth of storms in a single season.
More than three out of four victims of wind and flood damage from Hurricane Harvey in August and Hurricane Irma in September suffered property losses that were not covered by insurance, and it cost them at least $48 billion, according to CoreLogic's 2017 Natural Hazard Risk Summary & Analysis.
Specifically, the total residential and commercial flood damage from the two hurricanes is estimated at $69 billion to $105 billion.
When Hurricane Harvey ravaged Texas as the first major hurricane to make landfall on the US Atlantic and Gulf coasts since Hurricane Wilma hit the Gulf side of Florida in 2005, it reached far beyond the boundaries of Special Flood Hazard Areas and only about 25% of the damage – just $1 billion to $2 billion – was insured. In comparison, the 1990 hurricane that struck Galveston caused $45 billion in insured damages.
Floridians were even less protected; just 20% of residential damage from Hurricane Irma was insured, totaling $14 billion to $19 billion.
While the average decade of hurricane activity produces six major hurricanes, 2017 alone saw 17 named storms, 10 hurricanes and six major hurricanes.
Hurricanes weren't the only natural disaster to wreak havoc on the states, either. Last year was a record breaking one for wildfires, too – especially in California.
One of them, the Tubbs Fire, burned about as many structures – 5,643 – as the state's previous two worst fires combined, the Tunnel Fire in 1991 and Cedar Fire in 2003.
Even the most basic home insurance policy typically covers damage from fire, but flooding is a special case that often requires an add-on to your policy coverage. Flood insurance is offered by the government's National Flood Insurance Program and some private insurers, and it may be required if your home is located in a flood zone.
Picture: Shutterstock