USAA offers no-interest loans during government shutdown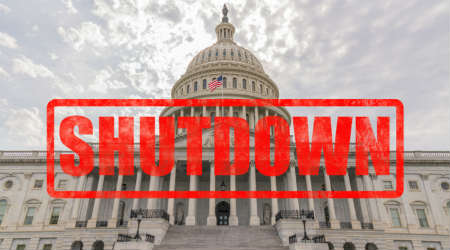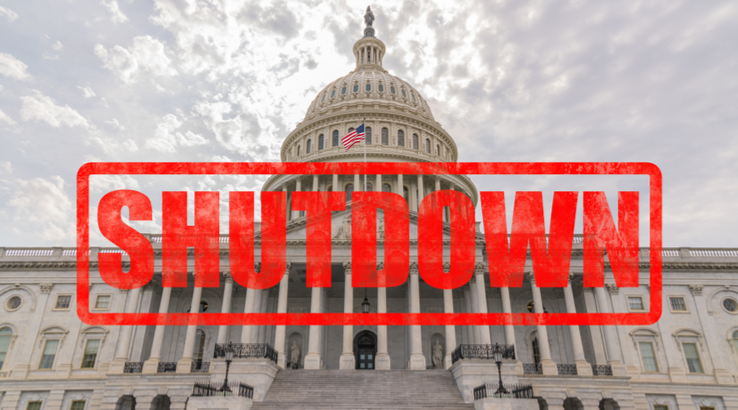 If the Senate can't reopen government soon, USAA will loan military customers an interest-free paycheck advance.
With the Senate unable to pass a short-term proposal to fund the government on Friday night, federal employees are out of a job this week, and if the budget impasse extends more than 10 days to February 1, the financial institution for military members and their families will roll out no-interest payroll advance loans to keep money flowing.
The 0%-interest loan offer would be extended to eligible members of the military who are already USAA customers and have had their paychecks directly deposited for at least two months. That's because those paychecks are required to be repaid by the government.
The no-interest loan is a limited, temporary stopgap, as it only amounts to two weeks' worth of direct deposits, up to a maximum of $6,000. Once the government resumes payroll services, the loans will be automatically repaid from the same bank account.
USAA has promised more details about the 0% paycheck advance loans and how to apply at a date closer to February 1, if the federal government is still in shut down.
For other USAA customers, the company is also advertising special payment arrangements that may be able to be made, depending on the circumstances of each member's situation.
The last time the federal government experienced a shutdown was in 2013, and it lasted 16 days. The longest shutdown covered 27 days over two periods in 1995 and 1996, from November 14-19 and December 16-January 6.
Picture: Shutterstock