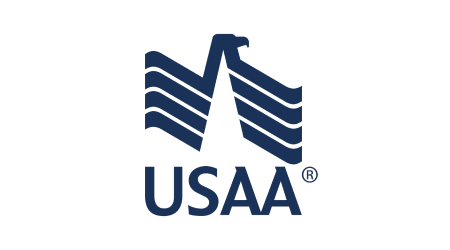 Min. Loan Amount

$5,000

Max. Loan Amount

$150,000

APR

As low as 4.84%
Our verdict
Competitive rates on new and used cars — but a large number of negative reviews.
USAA services military members and their families — and offers great auto loan rates to those who qualify for an account. It's one of the top banks and insurance companies in the country, which means you can trust that its loan process is secure.
But, unlike many of the car loans I've reviewed, USAA isn't upfront about who is eligible for its products. And its maximum interest rates aren't listed anywhere online. Worst of all, there's no information on what vehicles qualify for a loan or what your credit needs to look like. This makes it hard to compare it to other lenders when you're shopping for a good deal.
Overall, USAA auto loans are a good choice if you already have an account and preapproval offers from other lenders to avoid multiple hits to your credit score. For everyone else, it's worth looking into other banks or online lenders that are more clear about requirements.
Pros
Prequalify offer lasts 45 days

Vehicle protection available

No application or prepayment fee

Inclusive financing

Car buying service

Hold off on repayments for 60 days

Long terms available