Younger UK consumers making card contactless payments outstrips cash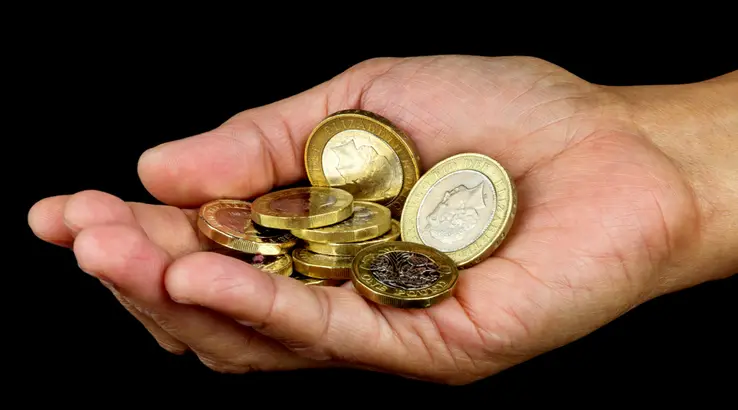 Businesses that don't take card payments run a big risk of losing customers as the value of items bought with plastic now accounts for over 75% of all retail sales.
According to the latest data from the British Retail Consortium, only 22% of all purchases are now paid for in cash – a further 1% drop compared to last year. And it comes at a time when retail sales rose last year by 4.3% and were worth £366 billion – £15 billion more than the previous year.
The BRC data shows that in 2017, nearly 20 billion retail transactions took place, equivalent to 54 million a day – or 40,000 every minute!
Banking trade body UK Finance revealed in June that for the first time last year debit card payments overtook their cash equivalents. And the new BRC Payments Survey shows that the gap is widening.
Cards were the customer's choice to pay for goods worth £277.1 billion in 2017, which accounted for 76% of all retail sales and passed the milestone of 75% for the first time ever. The BRC says that the decline of cash is partly driven by UK consumers using cards for lower-value payments that used to be traditionally dominated by cash.
Contactless technology has played a significant part in making this easier. As a result, UK Finance estimates that 3.4 million people hardly used any cash in 2017 and most of these were young people, aged 25 to 34, who were also the likeliest to make contactless payments. The body also identified investment by retailers in payment technology as a factor in facilitating greater customer choice for making payment both online and in store.
The UK Cards Association says that the growth in card transactions is outstripping the rise in the amount being spent, which is a further indication that consumers prefer to use cards over cash for smaller value payments. The association forecasts that in the next 10 years increased use of contactless and mobile payments, particularly by younger consumers, will account for a growing number of debit card payments. The volume of debit card purchases is estimated to grow to 18.2 billion in 2026, and credit card transactions are forecast to increase to 3.7 billion by 2026.
The BRC analysis shows that the "cashless society" where all payments are digital, is fast becoming a reality. Indeed challenger banks like Revolut, Monzo and Starling have embraced the idea that the UK could be fully cashless within a decade. This new wave of banking has been designed to make our lives easier. To help you discover everything you need to know about this revolutionary app-based banking, finder UK has created a handy guide.
You can also check out our A-Z guide to all the different alternatives to the high street banks, plus read our reviews of the numerous competitors.
<small>Picture: Shutterstock</small>