Wirecard update: Customers can access accounts as watchdog lifts restrictions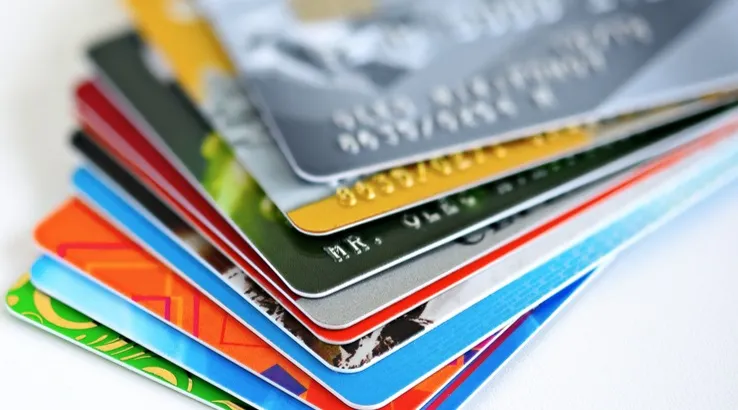 Thousands of customers will be able to access their money again after days of being locked out of accounts
UK customers who were frozen out of accounts at a range of banking providers can use their payment cards again after restrictions against the payments firm Wirecard were lifted overnight.
Many brands, including Pockit, Curve, FairFX and ANNA Money, were affected when the Financial Conduct Authority (FCA) banned payment processing by Wirecard in the UK after its parent company filed for insolvency in Germany. The affected brands were using Wirecard to provide their payment services.
ANNA Money said that Wirecard was taking a "phased approach" to getting everything back up and running so not all services would be available immediately – it expected systems to be fully functioning by "early afternoon" today.
The FCA said its move on Friday to freeze payment operations was to ensure that Wirecard "was able to meet certain conditions" around the ring-fencing of customer funds in the UK. It added in its latest overnight statement that by lifting the restrictions "customers will now, or very shortly, be able to use their cards as usual".
The FCA's interim chief executive Christopher Woolard told the BBC's Today programme that the watchdog had spent the last few days ensuring that money belonging to UK customers was now safeguarded in UK bank accounts with strict conditions.
"What that means is, if you've got either a card direct from Wirecard or from one of these 70-odd firms that relies upon them, those cards should start working today," he said.
Wirecard AG is the subject of insolvency proceedings and a criminal investigation in its native Germany, after €1.9 billion (£1.7 billion) was found to be missing from the company's accounts.