Wirecard insolvency: Continuing curbs mean some banking customers still can't access accounts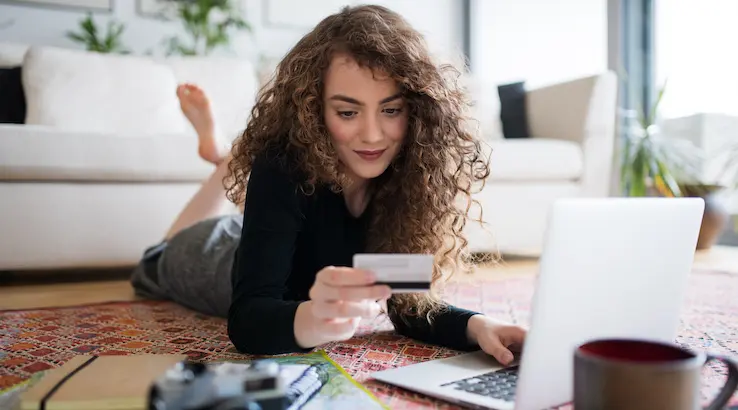 The financial watchdog confirms restrictions are still in place after an investigation is launched into the payments firm in its native Germany.
Customers of UK banking brands such as Pockit, Curve, FairFX and Anna Money have been locked out of their accounts following the insolvency of German-headquartered payments company Wirecard.
The issue, affecting mainly prepaid card users, arose on Friday, when the Financial Conduct Authority (FCA) announced that it would be freezing all services operated by Wirecard UK, after €1.9 billion (£1.7 billion) was found to be missing from the accounts of parent company Wirecard AG in Germany.
The move has left some UK customers unable to use their prepaid cards or access money stored in their associated payment accounts. This is because the likes of Pockit, Curve, FairFX and Anna Money use Wirecard as their payments processing provider.
The FCA said in a statement this morning: "Teams from across the FCA have been working with the firm and other international and UK authorities over the weekend, and we have seen good progress by the firm in meeting the conditions we set.
"However, we cannot lift the restrictions without reassuring ourselves that the firm has been able to satisfy all our concerns, for example that all clients' money is safe."
As a payments processor, Wirecard is authorised under the Electronic Money Regulations, which require it to ring-fence customer deposits. This means that customers' funds should be safe, but as Wirecard is not a bank, the money in these affected accounts is not specifically covered by the FCA's Financial Services Compensation Scheme.
Pockit has moved to reassure customers, confirming that "funds are being held by Wirecard in a ring-fenced designated account with Barclays. This means in the event of a Wirecard going bust you are protected."
Anna Money and FairFX added today that the suspension of customer card and account activity was "temporary", while Curve reported that its operations had started to resume this morning.
The alleged accounting malpractice at Wirecard AG came to light after an investigation by the FT newspaper. The payments firm is now the subject of insolvency proceedings and a criminal investigation in Germany, and its CEO has been arrested on suspicion of falsifying accounts.