Where to watch The Affair online
We hope you haven't been cheating on The Affair with another show, but if you have missed any episodes here's how to stream every episode.
Watch this show for free with a free trial from HayU
1 month free trial
Thousands of shows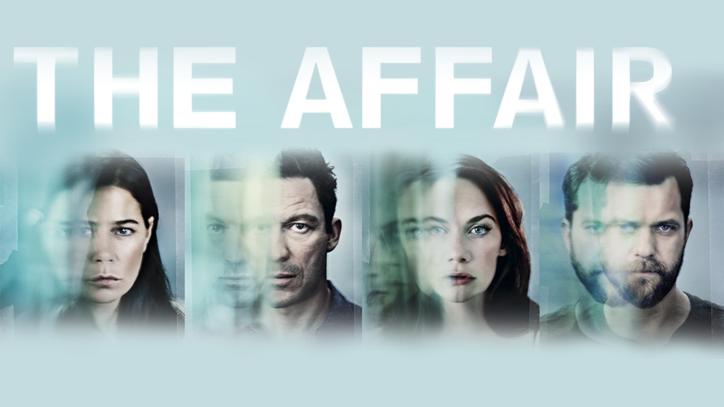 If you have missed any episodes or are looking to catch up we have compiled a list of the best places for you to watch online. The drama series follows a relationship between a New York schoolteacher (Dominic West) and a waitress (Ruth Wilson) – winning multiple Golden Globes along the way (it's a must watch!).
Where to watch online
If you're considering signing up to a subscription TV service then consider Sky which has all 3 series. If you're not looking for a large monthly commitment then perhaps your easiest way of catching the show is through NOW's Entertainment pass.
You can get a free trial for NOW and make a dent into the 32 episodes of The Affair. After, the Entertainment pass costs £9.99 but does give you access to over 250 box sets including shows such as The Walking Dead, Ballers and Westworld to name just a few.
How does NOW work?
The service works similarly to other streaming services like Netflix in that you stream video content directly through your internet connection, but with NOW you can be more selective about what you pay for – an Entertainment Pass will give you access to a large catalogue of TV shows while Cinema and Kids passes are available separately.
There's also the option to buy a NOW box, the perfect option for those who don't already have a smart TV but prefer to watch on a bigger screen. Priced from £14.99, this device links with your NOW Pass and makes it possible to stream live, catch-up and on-demand content on your TV at home.
Can't I just watch it illegally for free?
You shouldn't! Here's a few things to remember:
It's poor quality. Streaming often takes ages to buffer, will keep cutting out, and is bad picture quality.
It risks your computer. All of those pop ups aren't doing your laptop much good…
It's illegal. Sky work hard to bring great entertainment to fans. Pay your bit, sit back and enjoy!
It's so much easier to just buy it. Save yourself all that trouble and sign up for a free trial with NOW. Problem solved.