Where to watch Rob & Chyna online
Can't get enough of the Kardashians? Catch up on the drama of Rob & Chyna on hayu.
Watch this show for free with a free trial from HayU
1 month free trial
Thousands of shows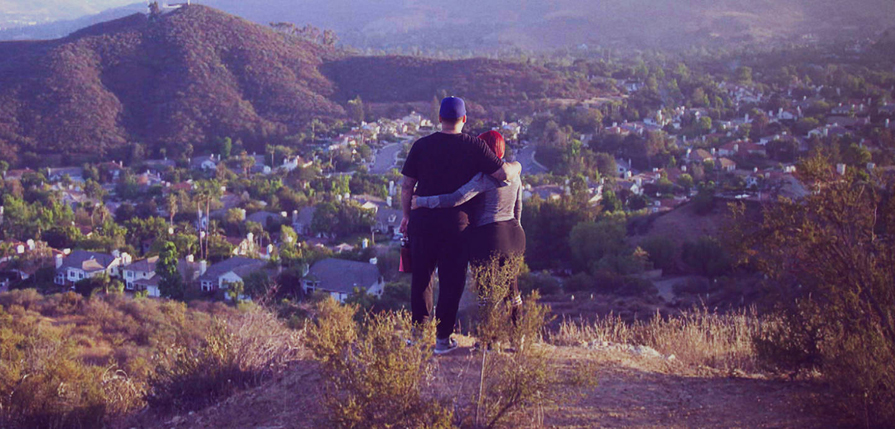 With all new episodes of Keeping Up with the Kardashians airing, we know you might not be getting just quite enough of your Kardashian drama-fuelled-fix; but hayu has you covered.
Rob & Chyna follows their whirlwind romance from pregnancy to engagements and everything in-between (hint: there's drama ahead).
Their relationship exploded on the 5th of July 2017 with Rob exposing Chyna with a rant Instagram that is now being followed up by legal action.
Kick it back to 2016 to see how this whirlwind of a relationship unfolded and just how quickly things can turn sour.
hayu has a free trial, which gives you a bit of time to burn through the series on the sofa with a bottle of red.