Where to watch Ray Donovan online
Is trying to watch Ray Donovan online a problem? Sounds like you need a problem solver.
Watch this show for free with a free trial from HayU
1 month free trial
Thousands of shows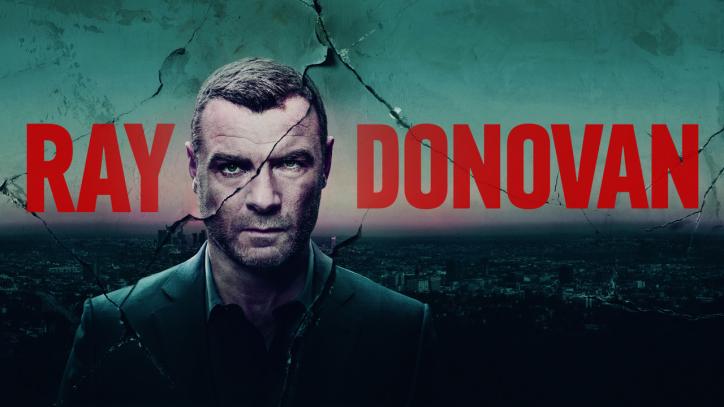 Just like many of Hollywood's Elite, it sounds like you need a 'fixer' – a certain Ray Donovan. But don't worry, just like Ray we are here to make your (streaming) problems disappear!
Your options for watching online
You've got a few options when looking to catch up on the Sky Atlantic drama Ray Donovan online and we are here to help you choose the best option for you.
If you're happy to subscribe to a full TV package then Sky is the best option for you.
But if you don't want to commit to a full subscription then there are a few other options you can use. Either pay-per-view options such as YouTube and Google Play or the popular streaming service NOW.
Pay-per-view episodes are available for just under £2 an episode – or at a slight discount if bought as an entire series.
NOW might be your easiest options to watch the last 2 series, alongside access to the latest episodes you'll also be able to watch over 250+ box-sets including The Walking Dead, Tin Star and Westworld. You can get a NOW entertainment pass for £9.99 a month.
Can't I just watch it illegally for free?
You shouldn't! Here's a few things to remember:
It's poor quality. Streaming often takes ages to buffer, will keep cutting out, and is bad picture quality.
It risks your computer. All of those pop ups aren't doing your laptop much good…
It's illegal. Sky work hard to bring great entertainment to comedy fans. Pay your bit, sit back and enjoy!
It's so much easier to just buy it. Save yourself all that trouble and sign up for a free trial with NOW. Problem solved.