Where to watch Geordie Shore online
Watch the latest series of Geordie Shore as the crew return for more wild antics and drunken escapades.
Watch this show for free with a free trial from HayU
1 month free trial
Thousands of shows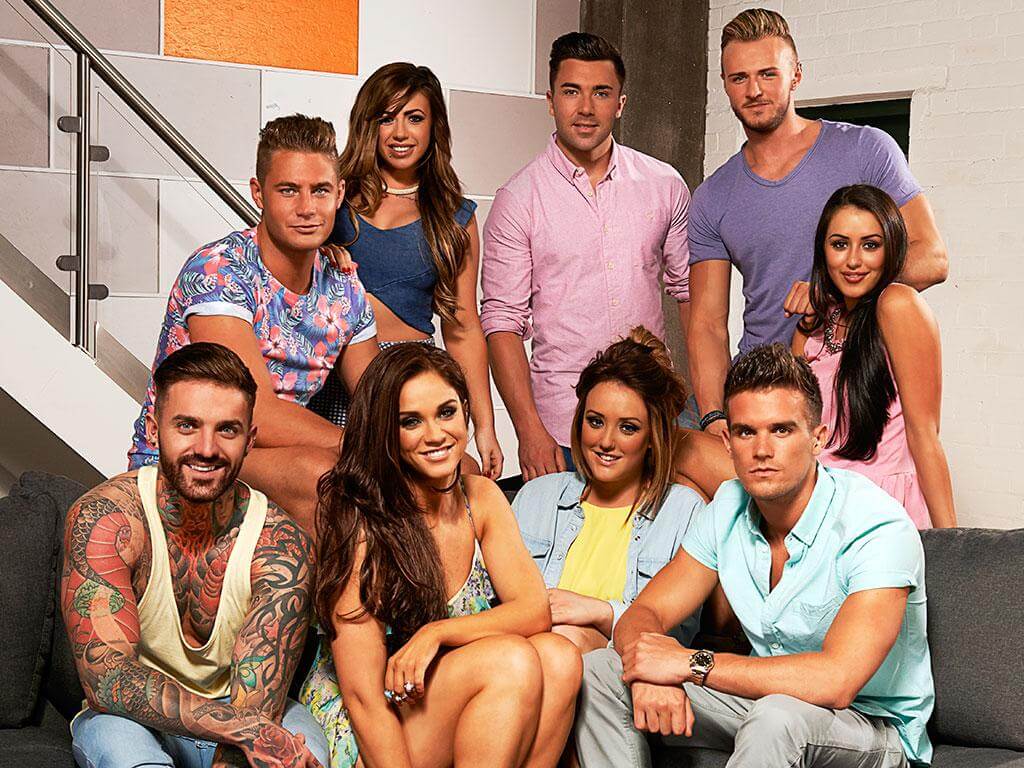 Why aye, you've come to the right place if you're looking to watch the latest chaotic series of Geordie Shore. The show is available exclusively on MTV so, unless you want to shell out for a full TV package, the best option is to watch Geordie Shore online using NOW. There's currently a 14-day free trial available, so sign up now and get binge-watching! Best of all, there's no contract which means you can watch the series without having to commit to a subscription package or worrying about missing any of the shows. You'll also be able to register four devices and watch on two at a time, meaning you can catch the maddest antics of the lads and lasses even when you're on the go.
What can we expect from Season 17 of Geordie Shore?
The radgies are back, and this time they're going down under! Like season 6 way back in 2013, this season is set in Sydney, and is just as outrageous as the last 16. "What, Geordie Shore? Outrageous?" Afraid so. Here's a reminder of how things inevitably get:
Who's in the cast of Geordie Shore Series 17?
Former cast member Holly Hagan makes an explosive return to the show, alongside six new cast members, including Grant Molloy and Adam Guthrie, as well as four Australians, Alexander MacPherson, Nick Murdoch, Dee Nguyen, and Chrysten Zenoni.
Can't I just watch illegally for free?
You shouldn't! Here's a few things to remember:
It's poor quality. Streaming often takes ages to buffer, will keep cutting out, and is bad picture quality.
It risks your computer. All of those pop ups aren't doing your laptop much good…
It's illegal. The team at MTV work hard to bring the best coverage to fans. Pay your bit, sit back and enjoy!
It's so much easier to just buy it. Save yourself all that trouble and sign up for a free trial with NOW. Problem solved.
How to get the best picture quality with NOW
Here are a few tips to get the best from NOW:
Restart your router
Restart the TV
Reset the TV to factory setting
Update your TV software
Unplug the TV and plug it back in