Way Day 2020 is live: Shop Wayfair's biggest sale of the year now

Online home-goods company Wayfair has launched a 48-hour sale and you don't want to miss it.
Thinking about replacing that tired old kitchen cabinet? Or are you desperate to revamp your dingy dining room chairs? Fill your boots thanks to the Wayfair sale – live now for two days only.
When is it?
Way Day runs from 23–24 September. Yes, that's right, 48 hours only!
It's being dubbed Wayfair's biggest sale of the year complete with massive discounts on furniture, decor and more. So if you're in need of a few bits and bobs, don't delay.
What's included in Way Day?
Super furniture price cuts for one thing. Whether it's beds, armchairs, tables or sofas… you're bound to find a right bargain. But that's not it.
You can shop by department for the goods you want, including storage solutions, TV stands, lighting, rugs, bedding… the list goes on.
How big are the discounts?
It's Wayfair's biggest sale of the year so they're pretty big. Head over there now for mammoth deals on all sorts of bits and bobs.
You can get your hands on beds and mattresses from £99.99, sofas for £249 and curtains for £24.99!
When does it end?
Way Day ends on 24 September at midnight, so shop now while you can!
Which payment options does Wayfair accept?
Wayfair allows customers to pay via Mastercard, Visa, Amex, PayPal, Apple Pay and Klarna.
What else do I need to know?
For any purchase you make during Way Day, you'll get free delivery when you spend over £40.
Popular Reads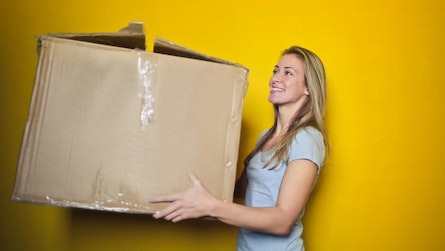 About to move into your first place, but worried you'll forget something? Use our handy checklist to tick off all the essentials.
Read more…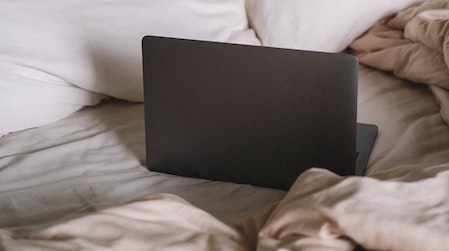 We give you the 411 on all things bed sheets, comparing cotton sheets to bamboo, linen and silk alternatives, helping you make the right choice for you.
Read more…
From woven Persian designs to vintage distressed style rugs, our shopping team are here to help you find the one.
Read more…