How to buy a VPN on a shoestring budget and protect your IP address to browse anonymously.
About VPN In Touch
Continuing our tour around the world, VPN In Touch is a German company, offering VPN servers and support to seemingly satisfied customers. They're a smaller company than some of the others, but their prices are low, and if that is a big deal to you then these guys might be the ones.
---
---
VPN In Touch promo codes and discount vouchers October 2021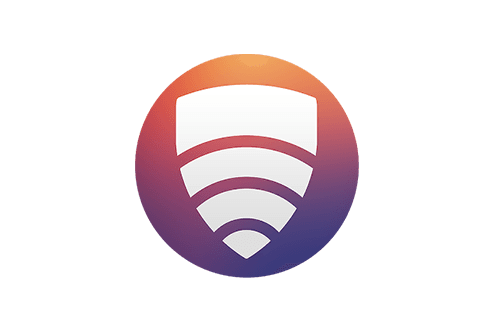 Save up to 70% on a one year subscription
from VPN in touch
With four packages, you can choose the VPN plan that fits your needs and budget. Save up to 64% on a three year package.
View details
---
What are VPN In Touch's pricing and plans?
VPN In Touch offers flexible, affordable VPN service that gets progressively cheaper the longer term you sign up for. All packages offer the same speed, data and country usage, and can be used on up to three devices simultaneously.
Here are the plans they offer:
Note: all prices are in US dollars
| | 1 Month | 3 Months | 1 Year | 3 Years |
| --- | --- | --- | --- | --- |
| Price | $4.99 | $11.99 | $29.99 | $64.99 |
| Price per month | $5.00 | $4.00 | $2.50 | $1.80 |
Prices last checked August 2017
---
What operating systems can you use VPN In Touch on?
VPN in touch is fully compatible with Windows, Mac and Android among others.
---
How do I setup VPN In Touch?
After signing up for VPN in touch, you will have the option of downloading free apps for whichever device or operating system you are intending to use. When you've got the apps, simply log in and connect.
---
VPN In Touch Pros and Cons
Pros
VPN In Touch is a simple and perhaps the cheapest plan that we have reviewed.
It is a plan that offers plenty of data and high speed.
Cons
Offers fewer servers in fewer regions than most providers – not great for those looking for a high-quality stream
---
What are the benefits of using VPN In Touch?
VPN in touch offers slightly less global coverage than other VPN providers reviewed, but they balance this out with some cheap prices. If you know exactly what you want your VPN for, and you know what countries you want to tunnel into, then VPN in touch offer a low-cost way to get your needs filled.
---
What is a VPN and how does it work?
If you're unfamiliar with the term VPN you're not alone. In fact, it was a little-known service until recently, when it's ability to mask location made it more popular. A Virtual Private Network (VPN) is an internet service that hides the Internet Protocol (IP) address for your device. This is useful for a number of reasons.
It increases your personal security.
It prevents you from being tracked online.
It allow you to access geo-blocked content (content only available in certain regions).
Back to top
Frequently asked questions