Visa launches fast-track access to its network and £75 million investment for European FinTechs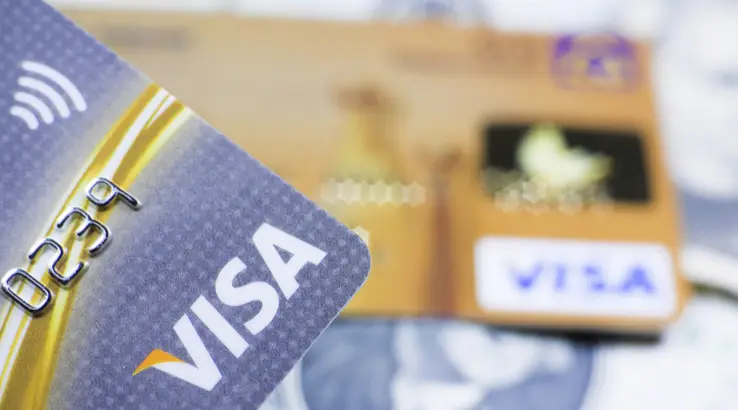 Friday's payments fiasco was due to a "hardware malfunction" insists Visa.
Following the Visa fiasco on Friday which saw millions of users unable to use their credit cards due to a network failure, the company has announced two new initiatives to improve customer relations.
New plans unveiled today include fast-track access to its network and a £75 million investment for European FinTechs.
The news comes amid growing concern over Visa's network and security measures. Despite initial reports suggesting Friday's crash – which also affected the Bank of Ireland and Royal Bank of Scotland – was a cyberattack, the firm insists it was merely a hardware malfunction.
Today's investment announcement should go some way toward helping Visa Europe improve its operations worldwide and forge better relationships with its customers.
Visa confirmed that its two new programmes are designed to support European FinTechs who are developing the next generation of digital payment solutions.
"At Visa we are open for all players to take advantage of the reach, capabilities and security of our global network to grow their businesses. Our commitment is to be the most responsive and supportive network for both emerging payment players and our existing clients and partners," said Visa's CEO for Europe, Charlotte Hogg.
FinTech start-ups based in Europe can now onboard to Visa's global network in as little as four weeks. The new FinTech fast-track programme provides rapid onboarding and reduced fees to help start-ups when launching their businesses.
Visa also confirmed a £75 million European investment programme to support the thriving FinTech ecosystem in Europe and grow its investment activity in start-ups.
"These are exciting times for payments in Europe. The introduction of new regulation, combined with dramatic changes in consumer behaviour and rapid technology developments, have transformed Europe into a region where new commerce ideas are born every day. This creates an incredible opportunity for new and existing payment companies to deliver more seamless, simple and secure payments that people demand," Hogg added.
Check out our credit card comparison to help you make an informed choice. Whether you're after a card with a low interest rate, a balance transfer option or a rewards card, we make comparing easy.