Very Boxing Day sales 2020
Get set to save on a huge range of products and score some serious deals in the Very Boxing Day sales!
The Boxing Day sales are here! This year Very is offering 50% off fashion, home, electricals and toys! Shop now and be sure to browse our full list of Boxing Day sales here.
It looks like we don't have any coupons at the moment.
All Very Boxing Day deals 2020
It looks like we don't have any coupons at the moment.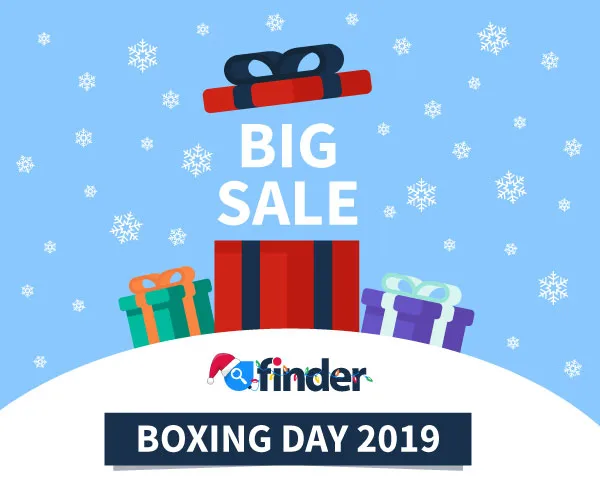 The Boxing Day sales are almost here!
Sign up to get exclusive deals straight to your inbox.
Is the Very Boxing Day sale only online?
Yes. Very is an online-only retailer so you'll need to be connected to the Internet to scoop up these great deals.
When can I start shopping?
Boxing Day deals generally go live at midnight on 25 December, so you might want to stay up late after your Christmas celebrations to score an early deal.
What can I buy at Very?
Tips and tricks for shopping the Boxing Day sales
Set yourself a budget and stick to it!

The most important thing you do can before starting your Boxing Day shopping spree is deciding on how much you want to spend. It's easy to get caught up in the moment and splurge on things that you don't really need, so be sure to remember your budget and don't overspend.
Add to your wishlist in advance. If you're serious about Boxing Day sales, help yourself out and spend some time browsing the Very website beforehand. That way you can have your order ready on the morning of the sale and process it right away. This reduces the risk of missing out on popular items.
Do your research.

During Boxing Day, retailers will be very competitive on prices. Make sure you shop around and see if there's a better deal elsewhere by checking out different websites.
Frequently asked questions
---
Find more Boxing Day deals & guides
Latest Boxing Day news and reviews