Who should consider using Vanguard?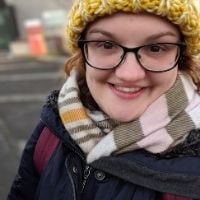 Vanguard's SIPP offers pension holders a bit more choice and control over the specific assets their pension is invested in than they'd get with a regular personal pension, but the range on offer is more limited than some SIPPs. So if you want a wider choice of more sophisticated investment options, you might want to choose an alternative SIPP provider. You can head over to our SIPP comparison page to see your options.
On the plus side, costs are transparent and fairly low, and its ready-made portfolios could be a good option for those that like to keep things simple. So if you're after an uncomplicated, balanced portfolio to hold your pension savings, it's worth a look.