UK spending on Halloween set to top £1bn this year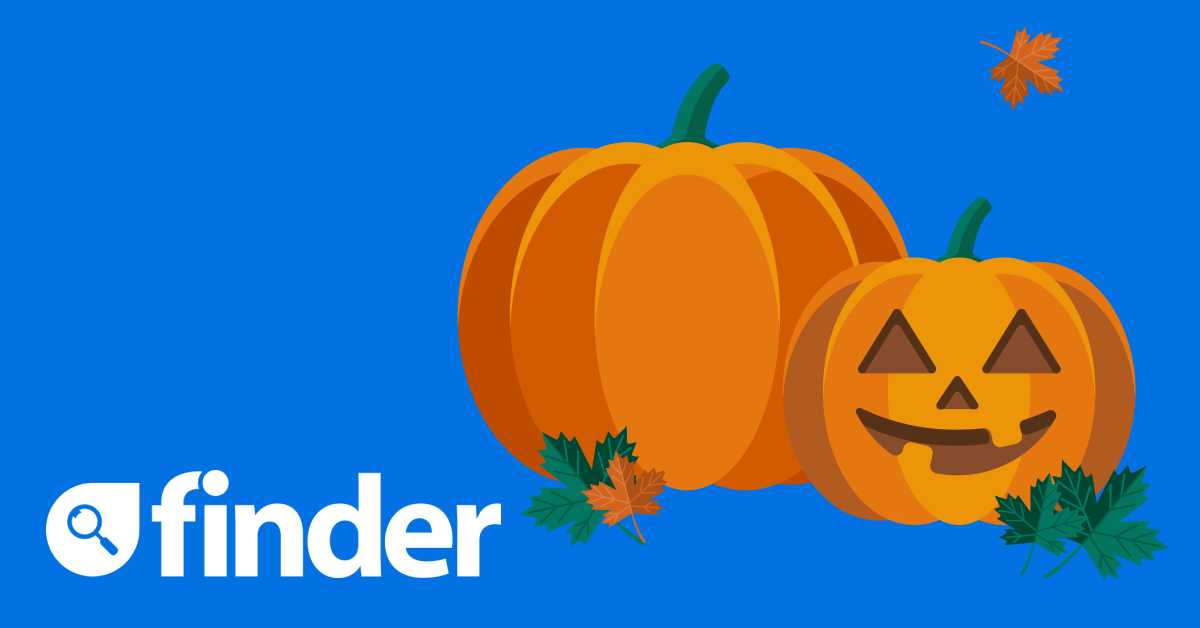 Planned spending overall for 2023 busts predictions – but 2 in 3 are budgeting less than £20.
Brits are expected to spend £1.07 billion on Halloween in 2023, according to new research.
In a poll of 2,000 adults, 56% said they planned to spend money on celebrations, decorations or costumes, with the average spend around £36.20
This figure rises to 87% for adults in generation Z. Based on respondents aged 18 to 26 in the survey, this age group is set to spend around £45.50 each on average.
London is the region expected to spend the most, with 7 in 10 planning to fork out an average of £49.50 each, according to the survey by comparison site Finder. Meanwhile, Scotland is the only region where less than half of residents plan to spend, and those in Northern Ireland are set to spend the least, at just under £30, on average.
Many will spend nothing
While the headline spending figure of £1 billion was higher than estimates based on previous years, there are signs that not everyone is up for a Halloween splurge – 2 in 3 said they planned to spend either nothing or less than £20.
Internet searches for Halloween phrases this year include the names of discount supermarkets, suggesting that households are watching their Halloween budget.
Finder's full research includes a breakdown of spending by region, plus spending figures for previous years.
About the author
Liz Edwards is editor-in-chief at finder.com. She's been a consumer writer and editor for more than 20 years, led award-winning teams at the campaigning publisher Which?, and has covered a range of consumer rights and personal finance topics including pensions, credit, banking and insurance. Liz has appeared frequently in national media such as The Sun, Metro, HuffPost and The Independent. She loves to cut through waffle to give consumers the real lowdown.
This article originally appeared on finder.com/uk and was syndicated by MediaFeed.org.