UK homes to receive faster broadband connections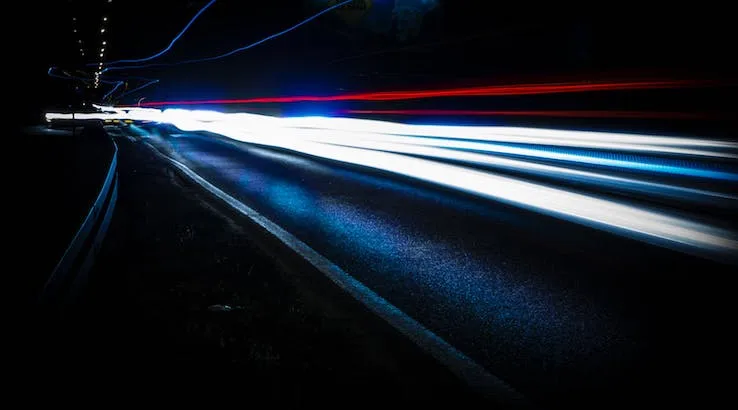 Government to announce switch-off date of older and slower system.
UK homes are on track to receive faster broadband speeds by the year 2033, the government has announced.
In an attempt to put pressure on telecoms companies to improve broadband connections across the country, Chancellor Phillip Hammond said he would confirm a switch-off date of slower copper cable Internet.
At present, copper cable currently transmits Internet data to around 200 million homes, but this older system could be disconnected as fibre optic broadband rolls out more widely in the UK.
No time frame to make the switch-off has been set yet but this comes after a National Infrastructure Commission report said all copper cable across the UK should be disconnected by 2033 and replaced by a full fibre Internet network.
"The Commission's judgement is that a national full fibre rollout programme should be put in place. This will provide fast, reliable broadband, improve connectivity in rural areas, and support 4G and 5G mobile coverage. However, it will take at least a decade to build," said the NIC in its report.
"The Chancellor has been clear that we must start thinking now about the switchover from copper to fibre to ensure UK infrastructure is fit for the future," a spokesman for HM Treasury said.
"We have set ambitious targets for all homes and businesses to be connected to world-leading full fibre broadband by 2033. We are considering a range of options to make that happen, but have not taken any final decisions," they added.
However, despite faster Internet speeds, Clive Selley, chief executive at OpenReach, said the switch from copper to fibre could cost around £60 per household per year on bills.
In May this year, Mr Hammond outlined his plans to invest in British infrastructure as he looked ahead to the post-Brexit economy.
Speaking at the annual Confederation of British Industry (CBI) dinner, he said he wanted to ensure that the majority of UK homes and businesses would enjoy the benefits of a "full-fibre" connection within the next decade.
Picture: Shutterstock