Trusttwo non-homeowner guarantor personal loan review January 2022
Trusttwo are currently not accepting new loan applications at this time, but you can use our review to find alternative personal loans.
Trusttwo are currently not accepting new loan applications at this time. Click here to compare other personal loans.
Late repayments can cause you serious money problems. See our
debt help
guides.
Key details
| | |
| --- | --- |
| Loan type | Unsecured Personal Loan |
| Loan amounts | £1,000.00 to £15,000.00 |
| Loan terms | 1 Year to 5 Years |
| Loan rate type | Fixed |
| Product fee | 0% |
| Same day funding available | |
| Instant decisions in most cases | |
| Soft-search facility available | |
| Joint applications | |
| Overpay without penalty | |
| Concurrent loans allowed | |
| Topping-up pays off existing loan and initiates a new loan | |
| Repayment methods | Direct Debit |
Representative example: Borrow £10,000.00 over 3 years at a rate of 36.9% p.a. (fixed). Representative APR 36.9% and total payable £15,644.16 in monthly repayments of £434.56.
Am I eligible?
| | |
| --- | --- |
| Available to | New or Existing Customers |
| Age | 18 or over |
| Residency | UK resident |
| Credit profiles | Fair, Poor |
| Acceptance note | Applicants with a tenant guarantor or a living with parents guarantor |
Is the guarantor I have in mind eligible?
| | |
| --- | --- |
| Age | 21-75 |
| Residency | UK resident for at least 3 years |
| Income | Must have an income |
| Credit | Good credit score and history |
| Additional requirements | The guarantor must not be your spouse, but may be a close family member or friend. They must have separate finances to your own and be able to afford the repayments. |
We show offers we can track - that's not every product on the market...yet. Unless we've said otherwise, products are in no particular order. The terms "best", "top", "cheap" (and variations of these) aren't ratings, though we always explain what's great about a product when we highlight it. This is subject to our
terms of use
. When you make major financial decisions, consider getting independent financial advice. Always consider your own circumstances when you compare products so you get what's right for you.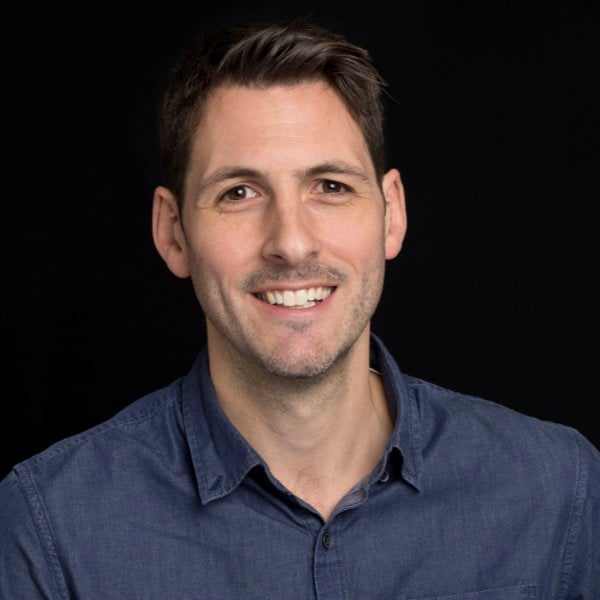 Review by
chris.lilly@finder.com
---
Chris Lilly is a publisher at finder.com. He's a specialist in credit-based products including business and personal loans, mortgages and credit cards, and is passionate about helping UK consumers make informed decisions about their borrowing. In his spare time Chris likes forcing his kids to exercise more.
Expert review
Getting credit with a poor credit score is complicated, but not necessarily impossible.
Trusttwo is a direct lender that specialises in guarantor loans, allowing people whose credit rating is poor or fair to borrow money anyway, provided that they secure the help of a friend or family member that guarantees for them. Guarantors agree to repay the loan themselves if the borrower defaults.
Lenders usually offer a lower interest rate when the guarantor owns a house, but with Trusttwo, the difference between the two is not massive – so you can still get a decent deal even if your guarantor isn't a homeowner.
In general, guarantor personal loans are more expensive than regular ones. However, the good news is that Trusttwo doesn't charge any extra fees aside from the interest rate, even if your financial situation improves and you want to make overpayments. You can apply online in a few minutes and manage your loan from your online account.