What to expect: Black Friday deals
Last year TK Maxx didn't take part in Black Friday and Cyber Monday. Instead it chooses to offer big sales events and discounts every single day.
TK Maxx's 2018/2019/2020 Black Friday Deals
2020: 80% off women's shoes and boots and up to 80% off men's fashion & footwear.
2019: up to 60% off the recommended retail prices across different departments.
2018: up to 60% off kids accessories and gifts at up to 60% less.
With TK Maxx there is no way you can miss out on the action. This retailer offers great prices and amazing bargains all year round. Check out all of our existing deals for TK Maxx below.
Make sure you browse all the best Black Friday deals and discounts on our Black Friday guide.
All TK Maxx Black Friday deals 2021
Store
Discount

TK Maxx

Women's clearance: up to 80% off

TK Maxx

Glorious gifts up to 60% off at TK Maxx

TK Maxx

80% off menswear!

TK Maxx

Gift cards from £10

TK Maxx

Free delivery on orders over £75

TK Maxx

Free click & collect on orders over £50

TK Maxx

Discover big brand fashion and homeware for low prices!

TK Maxx

Sign up to the TK Maxx newsletter to receive the latest offers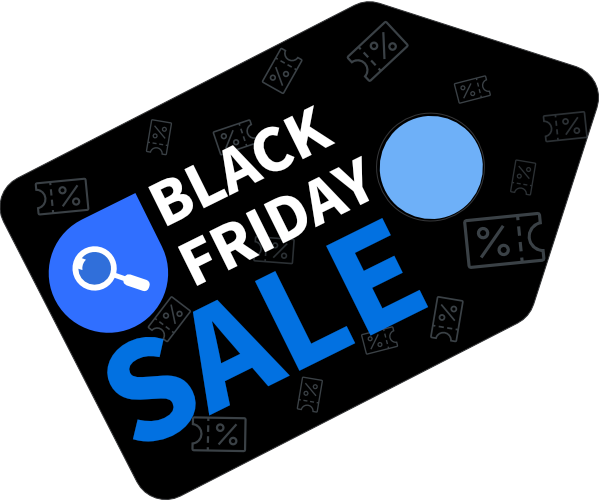 Black Friday is coming!
Sign up to get exclusive deals straight to your inbox
Does TK Maxx have Black Friday sales?
Yes! TK Maxx offered 80% off women's shoes and boots.
---
Is the TK Maxx Black Friday sale only online?
TK Maxx is known to shun the flash sales and price-cutting of Black Friday. But don't worry, the deals TK Maxx do offer are available online and in-store.
---
When can I start shopping?
Last year TK Maxx launched its month of sales at the beginning of November. Each week a different department was offering savings of up to 60% off.
---
TK Maxx Cyber Monday deals
TK Maxx is offering an entire month of great savings across different departments online and in-store.
---
What can I buy at TK Maxx?
Frequently asked questions
---
Find more Black Friday deals & guides
Latest Black Friday news and reviews