What to expect: Ted Baker's Black Friday deals
Ted Baker is known for bright, bold floral prints and high fashion styles that make its clothes eye-catching at any event! This Black Friday you can score timeless pieces from Ted Baker for a fraction of the price! Check out the deals below.
Ted Baker's 2017/2018/2019/2020 Black Friday Deals
2020: 50% off almost everything!.
2019: 30% off selection of clothing, accessories and gifts both online and in stores.
2018: 30% off perfect party dresses, gifts and more.
2017: 30% off at Ted Baker.
If you missed out on the action last year, don't worry – you'll have your chance again this year. Make sure you browse all the best Black Friday deals and discounts on our Black Friday guide. Alternatively, whilst you wait for Black Friday 2021, check out all of our existing deals for Ted Baker below.
All Ted Baker Black Friday deals 2021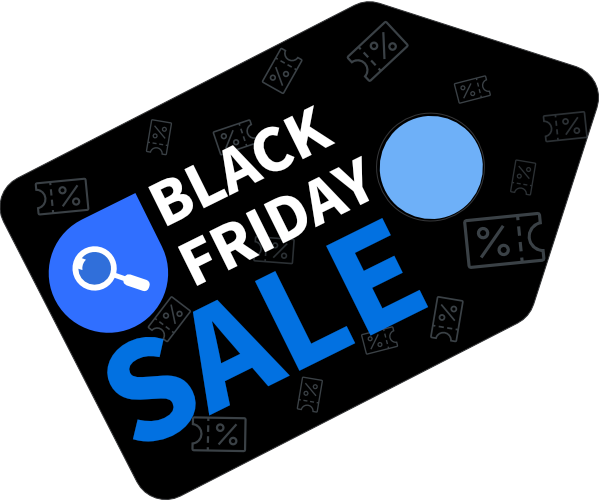 Black Friday is coming!
Sign up to get exclusive deals straight to your inbox
Does Ted Baker have Black Friday sales?
Yes! Last year ed Baker offered 50% off almost everything!.
---
Is the Ted Baker Black Friday sale only online?
No, Ted Baker's Black Friday deals are usually run both online and in all 192 Ted Baker stores! So you can shop wherever is the most convenient for you.
---
When can I start shopping?
Keep an eye out for Ted Baker to run its "Black Five-Day" promotion – the deals may start as early as Thursday morning!
---
Ted Baker Cyber Monday deals
In previous years, Ted Baker's Black Friday deals spanned several days and ended at midnight the following Monday. This means the standard Black Friday deals will also cover Cyber Monday.
---
What can I buy at Ted Baker?
Frequently asked questions
---
Find more Black Friday deals & guides
Latest Black Friday headlines