Do foreign tax rules depend on the country where the investments are held?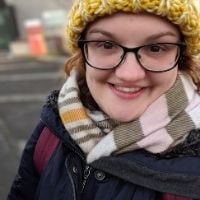 Yes. Dividend tax rates can vary between countries, and so can the specific double-taxation agreements that they have in place with the UK. Some countries may not have a double-taxation agreement at all, though HMRC says that you usually still get relief even if there isn't an agreement.
If you're planning to make overseas investments – by buying US stocks, for example – it's worth checking the details of any tax you may be liable for and any double-taxation agreement with the UK before you buy. HMRC has a list of the agreements that exist with different countries, but they're not always straightforward to understand. Contact HMRC if you need help with overseas taxation rules. Alternatively, you could pay a professional accountant or tax adviser to advise and/or manage your affairs.