Stamp duty cut: Buyers set to save thousands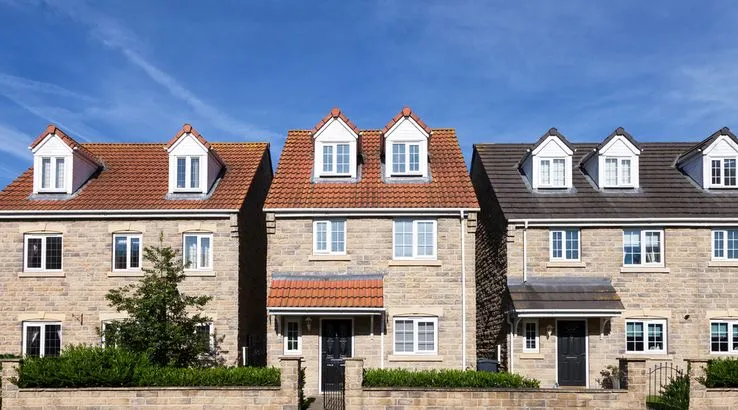 Homebuyers to benefit from a temporary cut to stamp duty on the first £500,000 of a property purchase.
A stamp duty holiday has come into effect in the UK today, increasing the threshold at which homebuyers have to pay tax on a property purchase from £125,000 to £500,000.
The government said this will see the average stamp duty bill fall by £4,500, with almost 9 out of 10 homebuyers not paying any stamp duty at all on their property purchases.
The announcement, which applies to England and Northern Ireland, was made today by Chancellor of the Exchequer Rishi Sunak in his summer statement, which outlined government proposals to kick-start the economy after the devastating financial impact of the coronavirus pandemic.
Existing rules meant there was no stamp duty to pay on the first £125,000 of a property sale, or the first £300,000 if you were a first-time buyer.
The latest measure will see no stamp duty paid across the board on the first £500,000 of a property sale, in a move that will last until 31 March 2021.
Commenting on the announcement, Richard Hayes, CEO and co-founder of Mojo Mortgages, said: "Stamp duty holidays will be a huge boost to the housing market. It'll positively impact anyone who is looking to move up the ladder to a larger home, and potentially those who are looking to purchase a buy-to-let property or further expand their portfolio.
"The stamp duty announcement will also help to stabilise property prices and could potentially open up specific first-time buyer mortgage products, as this group can't currently access the 90% and 95% loans that were in the market pre-COVID."
Other policies outlined by the Chancellor today include a new job retention bonus scheme for employers who bring back furloughed staff, and a temporary cut to VAT for the UK's struggling hospitality sector.