Hollywood meets the modern smartphone in the ultra-tall Sony Xperia 1.
2018 saw a number of smartphone manufacturers expand beyond the standard widescreen aspect ratio of 16:9, designing their phones with a taller 19:9 ratio to deliver more screen real estate without pushing the width into two-hand territory.
In 2019, Sony is going a step further with the Xperia 1, a 6.5-inch smartphone with an ultra-wide 21:9 aspect ratio. This makes it one of the tallest phones on the market. Not only that, it's one of a scant few phones to feature a full 4K display, making for one of the sharpest screens currently available on a mobile device.
Design
Full 4K display.
Ultra-wide 21:9 aspect ratio.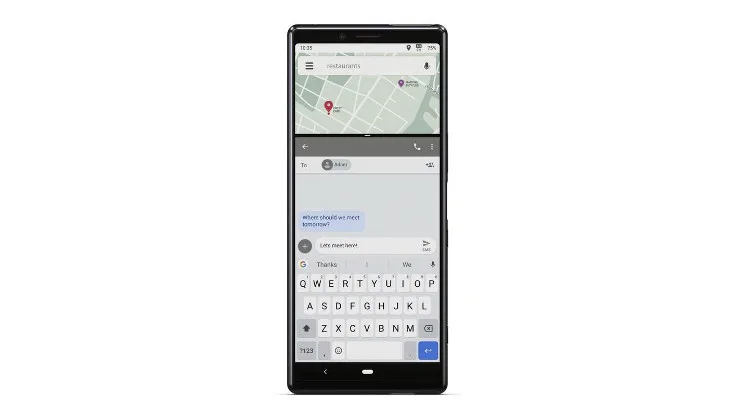 Camera
Triple 12MP rear camera array.
21:9 video recording.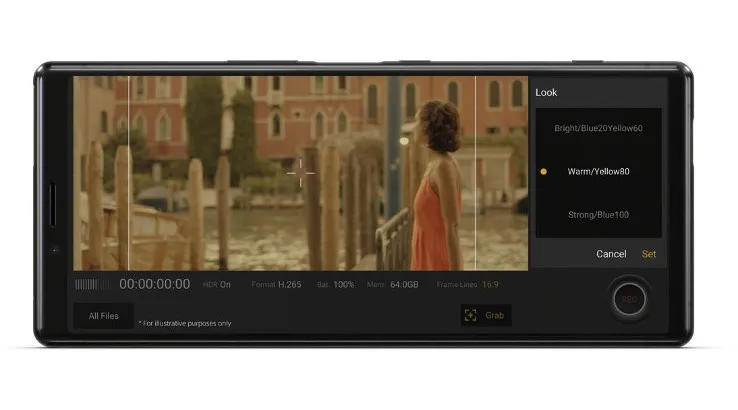 Performance
Snapdragon 855 should provide plenty of grunt.
6GB of RAM is solid if unremarkable.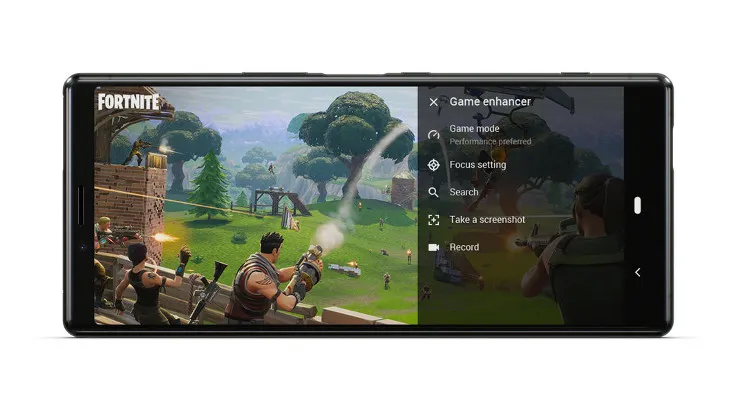 Battery
3,330mAh battery.
Adaptive charging to increase battery lifespan.
Sony Xperia 1 specs
| | Sony Xperia 1 |
| --- | --- |
| OS | Android 9 |
| Display size (inches) | 6.5 |
| Display resolution (pixels) | 1644 x 3840 |
| Pixels per inch (PPI) | 642 |
| Processor | Snapdragon 855 |
| Height (mm) | 167 |
| Width (mm) | 72 |
| Depth (mm) | 8.2 |
| Battery size (mAh) | 3,330 |
| Wireless charging | No |
| Internal storage | 128GB |
| MicroSD expansion | 512GB |
| Fingerprint scanner | Yes |
| RAM | 6GB |
| Water resistance | IP68 |
| | Sony Xperia 1 |
| --- | --- |
| Rear camera (1) resolution | 12 |
| Rear camera (1) aperture | f/1.6 |
| Rear camera (2) resolution | 12 |
| Rear camera (2) aperture | f/2.4/td> |
| Rear camera (3) resolution | 12 |
| Rear camera (3) aperture | f/2.4 |
| Front camera (1) resolution | 8 |
| Front camera (1) aperture | f/2.0 |
| | Sony Xperia 1 |
| --- | --- |
| Wi-Fi | 802.11 a/b/g/n/ac |
| Network category speed | Category 13 |
| NFC support | Yes |
---
Latest mobile articles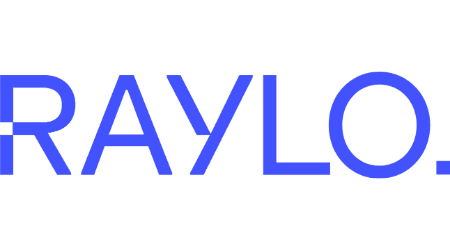 Raylo is looking to revolutionise the mobile phone market with its eco-friendly mobile leasing service. Read more…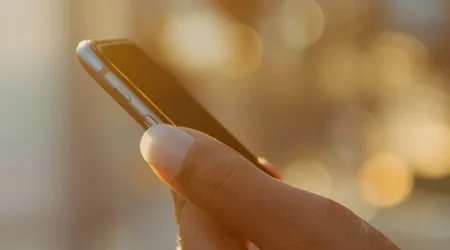 Want to find out how the iPhone has fared in the UK over the past year? Read on for juicy sales figures, market share, spending and more. Read more…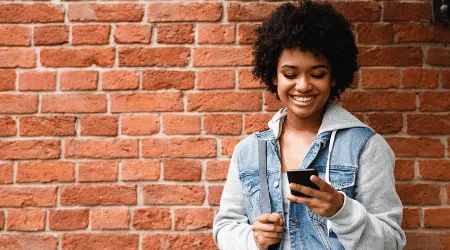 Want to find out how to save on services and products from O2? See our discounts and promo codes to pay less. Read more…