Small Exchange: FX code of conduct, Venezuela switch forex plan and China adjust parity formula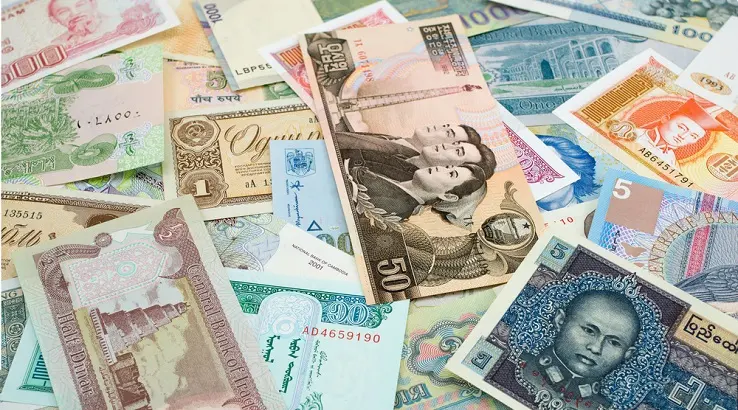 This week's currency news rounded up.
Global forex code of conduct made public
An international committee of central banks, investors and others from 15 countries around the world has released a code of conduct pertaining to foreign exchange traders and transactions.
The global code, announced earlier this year, includes 55 guiding principles, established to help avoid market abuse and optimistically reduce the need for regulatory intervention.
These rules will be self-enforced by traders and encourage transparency among banks.
The European System of Central Banks (ESCB) said it welcomes the publication of the code as a strong global initiative to promote a robust, fair, liquid, open and transparent foreign exchange market.
Venezuela's new forex mechanism
Rather than overhauling the entire system, last week Venezuela's central bank announced it would accept bids as part of a new DICOM foreign exchange plan.
Reuters reports this strategy effectively devalues the previous SIMADI exchange rate by at least 60%, while the currency's value keeps depreciating.
Bids for dollars between 1,800 bolivars and 2,200 bolivars will be accepted for the first offer during two weekly auctions.
This is the fifth mechanism for currency control installed in the last four years.
China plan to change yuan-dollar exchange formula
China announced it intends to adjust the formula which helps calculate the yuan-dollar central parity rate.
Shanghai Daily reports that under China's market-based, managed floating exchange rate regime, the yuan can rise or fall by 2% against the dollar each day of trade.
The central parity rate is a weighted average of quotes from dealer banks, following a formula of the previous day's closing rate and changes in a slew of different currencies.
China's Foreign Exchange Trade System will implement a new formula, allowing forex dealers to add a "counter cyclical factor" to "alleviate the potential for herd behavior in the forex market".
Each week Small Exchange sums up currency news from around the globe and looks into how it impacts exchange rates and options.
Picture: Shutterstock