Avoid the chaos of the shops and subscribe to a monthly box for men
Our guide to the best subscription boxes for men
Subscription boxes aren't just for beauty products. Many services exist to deliver male products – either to facilitate their lives with a regular supply of razors, or to please them with surprise luxury products. If you want a subscription box but aren't sure which man-friendly ones exist, you've come to the right place.
Top subscription boxes for men
---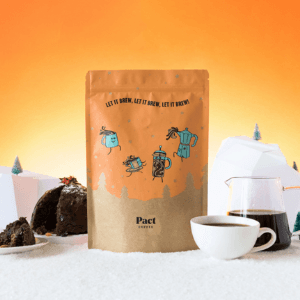 1. Pact Coffee

Delight coffee lovers with the selection of coffee gifts, brew kits and bundles from Pact Coffee.
How you make it, how you like it, how much you want to spend. That's all Pact Coffee needs to know for the perfect coffee plan. It's all in your hands.
Free delivery.
Endless flexibility.
Ground, wholebean coffee or Nespresso compatible pods available.
Go to Pact Coffee website View discount codes for Pact Coffee
---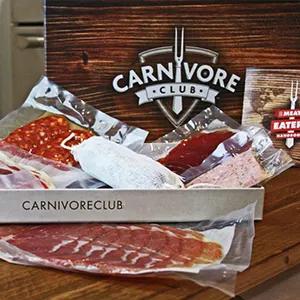 2. Carnivore Club

If the supermarket's mass-produced chorizo simply isn't good enough for you, Carnivore Club understands your pain.
Carnivore Club delivers premium cured meats from artisan British charcuteries. Producers only make it into the box if they have high welfare standards for their animals and practise humane slaughtering methods.
Subscription costs £29 - £32 a month.
Delivery is free.
New artisan featured each month.
Go to Carnivore Club website View discount codes for Carnivore Club
---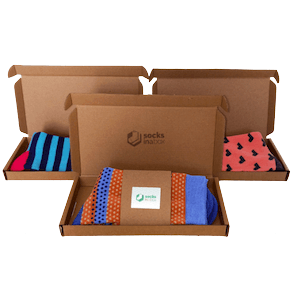 3. Socks in a Box

Keep your wardrobe stocked with premium, good-looking socks with this monthly delivery.
Let Socks in a Box know your usual sock style, and receive a pair in the post once per month. Whether you're happiest wearing a funky pair, or you like your feet formally dressed, Socks in a Box have got it covered.
Subscription costs £19.99 per month.
Delivery is free.
Add a personalised message to gift purchaes.
Go to Socks in a Box website View discount codes for Socks in a Box
---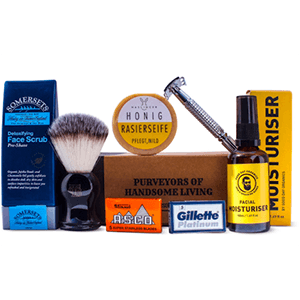 ---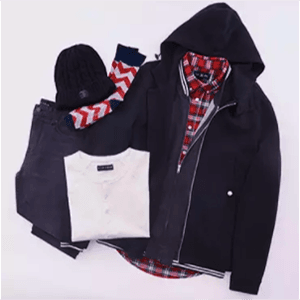 5. Five Four Club

Membership of the Five Four Club means you can effortlessly stay on-trend, with outfits that are curated for you.
As you sign up to the Five Four Club you complete a short quiz about the styles and sizes you wear. Five Four take over from there, ensuring you receive a fresh outfit each month, in keeping with the current season.
Subscription costs $60 USD.
UK shipping costs $30 USD.
50% discount in store for members.
Go to Five Four Club website View discount codes for Five Four Club
---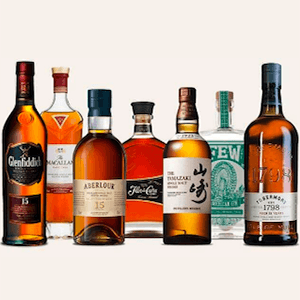 6. Flaviar

Explore a different array of alcoholic spirits every month with Flaviar.
From the well known brands to craft distillers, enjoy a selection of fine spirits, with Flaviar. Members will receive one welcome box and one complimentary box per quarter as well as exclusive access to bottle offers.
It costs £45 per quarter.
Delivery is free.
Members receive one complimentary tasting box per quarter.
---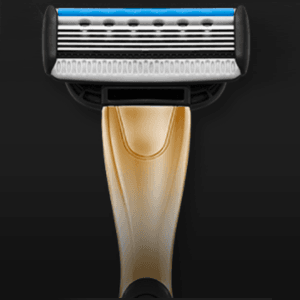 7. Viking Shave Club

If you're after that hassle-free, smooth shave experience then check out Viking Shave Club.
Enjoy the convenience of this Scandinavian shaving experience. Receive a handle with your blades for your first delivery and then 4-5 blades every month.
The cheapest blade costs 5€ upfront and then 3€ per month.
Delivery costs 2.90€ (free for more expensive blades).
Refer a friend and receive a reward.
Go to Viking Shave Club website View discount codes for Viking Shave Club
---