Why not pamper yourself each month by subscribing to a monthly beauty box?
Compare the boxes below and indulge in luxurious beauty treats every month.
Considering expanding your beauty repertoire? A subscription box is an easy and affordable way to try out several products each month without lifting a finger. Let someone else pick out cosmetic, skincare and haircare treats for you – all you have to do is wait. Many services invite you to state your preferences when you sign up, ensuring that the items that arrive work for you. The price of a subscription varies between providers, as do the kinds of products you get in each box.
Top beauty subscription boxes
---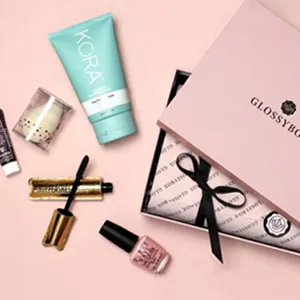 1. Glossybox

With Glossybox you'll receive five beauty products carefully selected from more than 300 brands
When you sign-up you'll complete a beauty profile questionnaire, so your box is full of products that fit your desired needs and lifestyle. And if your tastes evolve, simply update your profile.
A six-month subscription will cost you £9 per month.
One-month subscription for delivery is £3.25 per box.
Each box contains a detailed product description card to inform you about the latest buzz-worthy tips, trends and styles.
---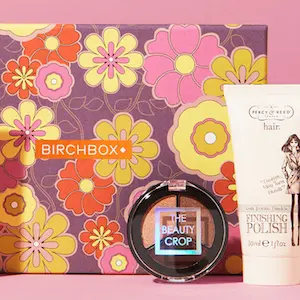 2. BirchBox

Birchbox is like a present to yourself every month.
Want five beauty treats personalised to your skin, hair and style? Birchbox is the one for you.
Students get 50% off first box.
New brands and products.
Refer a friend and get £10.
---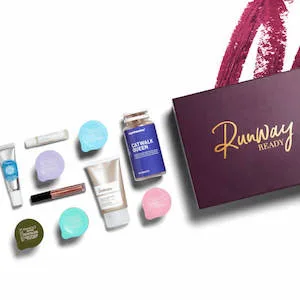 3. LOOKFANTASTIC

Look Fantastic offer runway ready beauty boxes which include six hand-picked beauty essentials
If you're looking for some beauty inspiration, Look Fantastic beauty boxes will do all the hard work for you. They offer a range of quality make up and skincare products at an affordable price.
A six-month subscription will cost you £13.75 per month.
Delivery is free.
Each box contains a free Look Fantastic and Elle magazine.
Go to LOOKFANTASTIC website View discount codes for LOOKFANTASTIC
---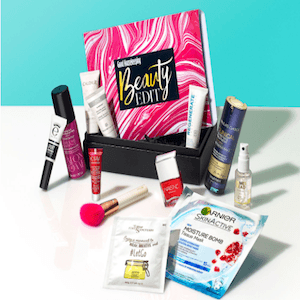 4. Latest in Beauty

Tailor your beauty box every month with Latest in Beauty's subscription boxes
Build your own box by choosing your own make up and beauty products including how many you would like and get exactly what you want in every box. Alternatively you can also subscribe to Latest in Beauty's curated collections.
For a six product build your own box it will cost £15 per month.
Delivery is free.
Your first subscription box will come with a limited edition make up bag.
Go to Latest in Beauty website View discount codes for Latest in Beauty
---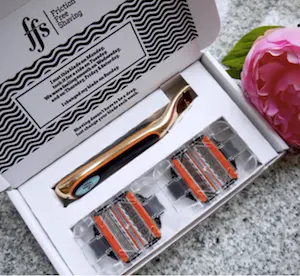 5. Friction Free Shaving

Feel ultra smooth and ready to expose those legs all month long by subscribing to Friction Free Shaving
Designed exclusively for women Friction Free offers a razor and new quality blades every month so you'll have a smoother and cleaner shave. You can also add a moisturising shaving cream to your subscription.
Each box costs £5 per month
Delivery is free.
A surprise gift is sometimes also included in your box.
Go to Friction Free Shaving website View discount codes for Friction Free Shaving
---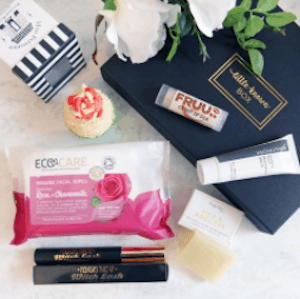 6. Little-Known Box

Subscribe to Little-Known Box and receive beauty products new upcoming brands
Little-Known Box tailor their boxes to suit your preferences. You'll get five to six products included in each box as well as some bonus items for you to try.
A six-month prepay subscription costs £83.70.
Delivery is free.
Many of the brands they partner with are cruelty free, vegetarian or vegan friendly, free-from, natural or organic.
Go to Little-Known Box website View discount codes for Little-Known Box
---