Shop the Kardashian look for less
The Kardashian's are taking over social media - shop their top insta looks.
The Kardashian and the Jenner women are all over social media and entertainment news right now – there's no escaping their effortless styles. Whether you're a fan of Kim's simple yet effective fashion or Khloe's bold styles, we've thrown together a few of our fave Kardashian looks that we know your wardrobe will crave.
You may think you'll have to fork out loads of cash and spend hours trolling the internet to find the kind of styles modelled by the Kardashian's – but it's actually never been easier.
Use our shop the look tool to find and compare matching styles available in the world of retail today. What are you waiting for?
Kim Kardashian
---
Kourtney Kardashian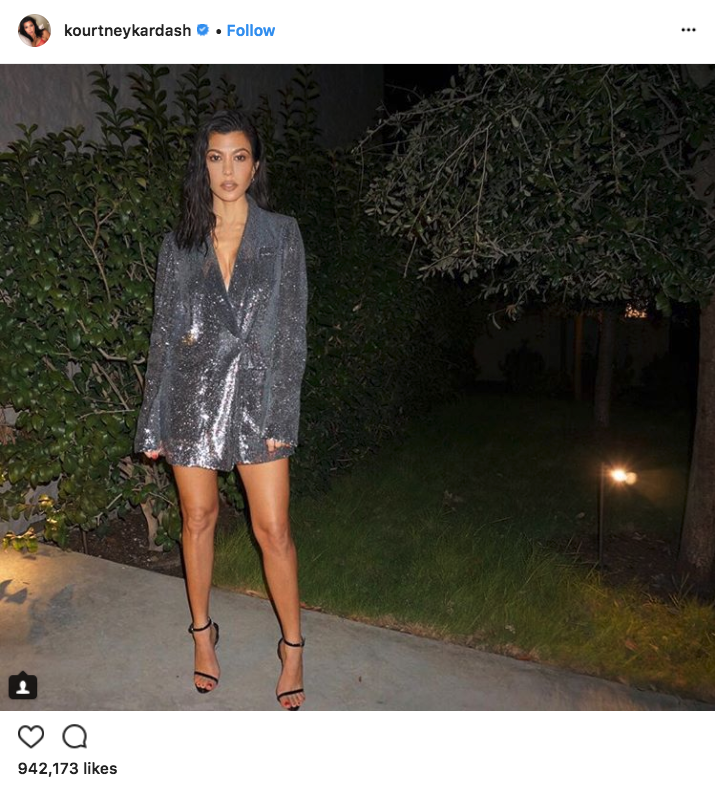 ---
Khloe Kardashian
---
Kendall Jenner
---
Kylie Jenner
---
Latest news on fashion trends