RIP: The MP3 has died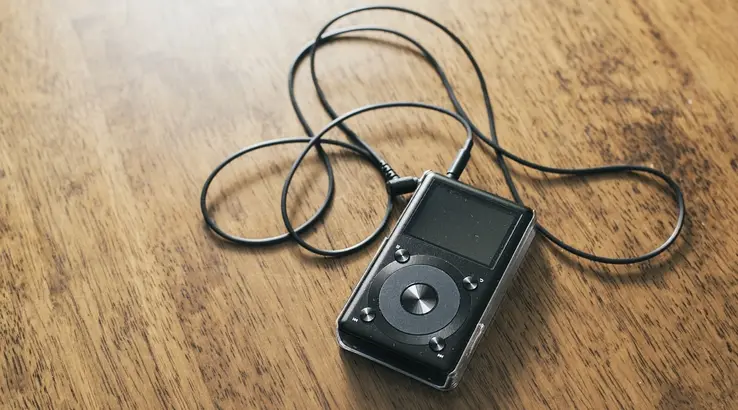 Creators of the digital audio device have terminated its licensing.
The creators of the MP3 player have officially declared the digital audio encoding format dead after terminating its licensing.
Consumers will still be able to listen to their files on their current MP3 devices, but it's not yet known how long the platform will last now that there's no industry support for the format.
The Fraunhofer Institute for Integrated Circuits, the brain behind the original concept, has cancelled certain MP3-related patents after the device lost relevance in a super advanced world.
The institute insists that although the MP3 is still popular, it has been out tech'd by "more efficient audio codecs" with advanced features.
"Most state-of-the-art media services such as streaming or TV and radio broadcasting use modern ISO-MPEG codecs such as the AAC (Advanced Audio Coding) family or in the future MPEG-H," Fraunhofer IIS said. "Those can deliver more features and a higher audio quality at much lower bitrates compared to mp3."
However, it's not all doom and gloom for the German creators as Fraunhofer IIS helped create the more advanced AAC files, which are now used by iTunes, YouTube, Nokia, Nintendo and other music audio systems.
The MP3 was widely adopted in the 1990s when it took over from the use of tapes and CDs, and helped build the bridge between analogue and digital.
Picture: Shutterstock