Revolut unveils new "financial super-app"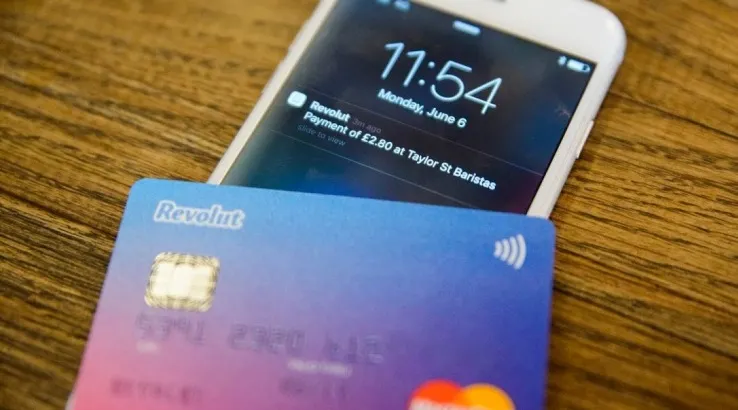 The latest digital banking update aims to provide customers with an easier way to manage their money.
Revolut has launched a new version of its mobile banking platform, describing it as a "financial super-app".
The latest release features a major redesign that the fintech challenger said was focused on "creating one app from which customers can manage all their finances with safety and ease, every day".
The new structure sees the app split into two main sections: Home and Wealth.
The Home tab gives users access to their Revolut accounts and Open Banking-linked accounts, as well as the app's budgeting and analytics tools.
The new Wealth section is designed to help customers easily save, invest and manage their money, by bringing together their Vaults saving pots with any stocks, crypto and commodities investments they may have bought through the brand's recently launched trading platform.
The latest app release, Revolut 7.0, is available now to all Revolut customers. The digital challenger has 12 million banking users globally, with a large customer base in Europe and the UK.
The company added that it would be rolling out new products across several markets over the next few months, including more personalisation features and tools to help customers manage their subscriptions.