Revolut launches Open Banking feature to see all your bank accounts in one place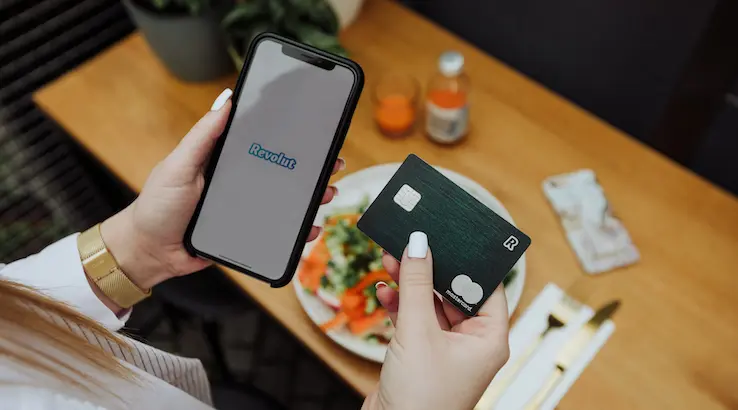 You can now connect all your bank accounts to the Revolut app.
Revolut has launched an Open Banking feature that allows you to see all your bank accounts directly from its app. This enables you to keep an eye on your finances and budget more efficiently, eliminating the need to juggle multiple money apps.
Read our full review of Revolut
To access Revolut's Open Banking feature, you'll need to download the latest version of the app. You will then be able to see a "Linked accounts" tab, from where you can select your bank, connect your accounts to the Revolut app and see their balances and transactions.
Revolut accesses your accounts in read-only mode, so while you'll be able to view data from those accounts, you won't be able to move money or make payments.
In a nutshell, the Revolut app will be functioning both as a banking app (for your Revolut accounts) and as a budgeting app (for other accounts). Imagine some sort of hybrid between Revolut and Yolt or Money Dashboard.
After a few months of beta testing, the new feature has now been rolled out to all retail and business customers.
For now, you can only connect UK bank accounts, but Revolut says it will introduce more later on. Accounts that can be linked include the majority of traditional banks, but also Monzo and Starling.
Joshua Fernandes, product owner for Open Banking at Revolut, said: "With the launch of our new Open Banking feature, UK customers can now view and manage multiple external bank accounts, enabling them to interpret their day-to-day spending across all of their accounts, with the added benefit of making our offering even more relevant, user-friendly, faster and more cost-efficient for our customers."
If you already use a budgeting app, you may be wondering if this latest move from Revolut means you can ditch it. It very much depends on how you use it and what you like, but keep in mind that budgeting apps still allow you to connect a wider range of accounts, have more data analysis tools and offer more features for, well, budgeting.
Finally, while it is a pretty rare feature, it's worth noting that Revolut is not the only banking app offering this service – the Barclays app does too.