Revolut launches free business account with pay-per-use features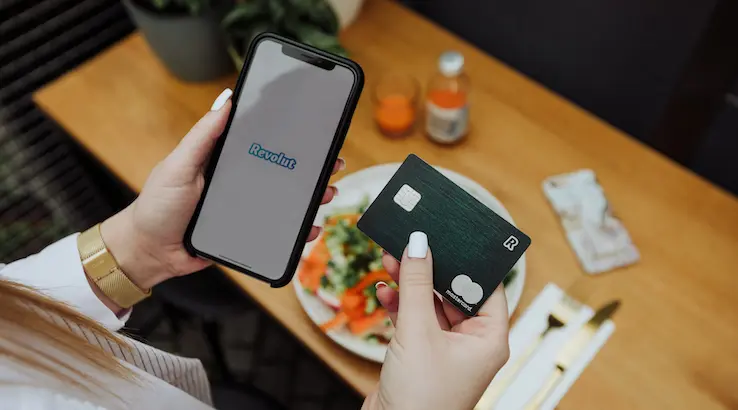 Revolut users can now get a basic business account for free.
Revolut has announced a new business account option that comes for no monthly fees. Users will be able to open an account for free, but will be charged per transaction if they go beyond their monthly allowance.
You can read a full review of Revolut For Business here, including features, costs and our take on whether it's a good idea for your business.
Revolut says that the push to open a free option came from the feedback it received on its business accounts over the last couple of years.
The new free business account will include the following:
Free card payments in the UK. ATM withdrawals are charged a 2% fee instead (that's the case with all Revolut's business plans).
Up to five money transfers in the UK. If you go beyond, you'll be charged £0.20 each.
No free international transfers or foreign currency exchange.

International transfers will cost you £3 each, while there'll be a 0.4% markup on all foreign currency exchanges.
This "pay-per-use" model can be convenient if you're a freelancer or if your business is still in its early days and you don't need to make many outbound transfers.
The subscription plans, that come in three different pricing options depending on your account usage (for £25, £100 and £1,000 a month) will instead continue to work in the same way as before. If you reach the monthly limit of transactions included in your plan, you'll be charged per transaction, according to the pricing plan detailed above for the free account.
Other features included in all Revolut's business accounts are the ability to order additional prepaid and virtual cards for your team members, the integration with business softwares such as Slack and Xero and the ability to open accounts both in pounds and euros.
Among the competitors, Monzo is still trialling its business accounts, while Starling already offers a business account option that comes for no monthly fees, allows you load cash on the account and doesn't charge for ATM withdrawals.
Picture: Revolut