Social media gets snarky in the first trailer for Netflix comedy #realityhigh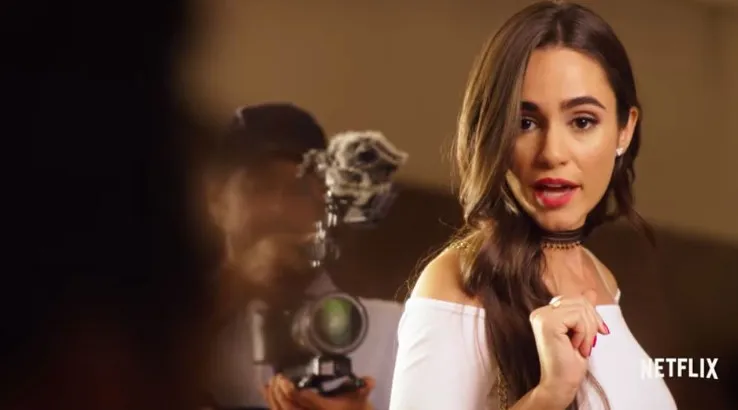 How far would you go for more of those sweet, sweet likes?
Teen drama and social media collide in #realityhigh, a new comedy movie revealed by Netflix today. Set in a high school lorded over by social media celebrity Alexa, the movie centres on the intelligent but outcast Dani, played by Nesta Cooper (Travelers, Heroes Reborn).
Fed up with living life on the bottom rung of the social ladder, Dani undergoes a drastic makeover and pimps herself out on social media, eventually earning the attention of her long-time crush – and the ire of Alexa. Cue the crushing realisation that Dani's new friends aren't really her friends at all, and she concludes that she was much happier being herself rather than acting the part of social media click-bait.
#realityhigh looks like it could be a fresh spin on the typical high school drama. You won't have to wait long to find out, either, as the move hits Netflix on 8 September.
In other streaming news, the first trailer for The Magic School Bus reboot dropped today. And if you're hungry for more high school drama, we put together a list of the The Duff.