Why it's important to think about your pension beneficiary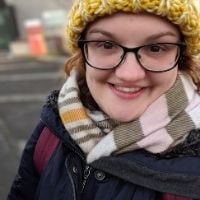 It's a little known fact that pensions are one of the most tax-efficient ways to pass on wealth. That's why it's important to spend time thinking about your pension beneficiary when you open a pension. It's also worth checking any older pension schemes to see if you have a nomination form in place and if it still reflects your wishes.
Spending 5 minutes now can save your beneficiaries a lot of hassle in the future. With an up-to-date form, you can relax and know that your pension will go to the right person.