Overdrafts vs payday loans awareness
Do Brits know how much they are paying?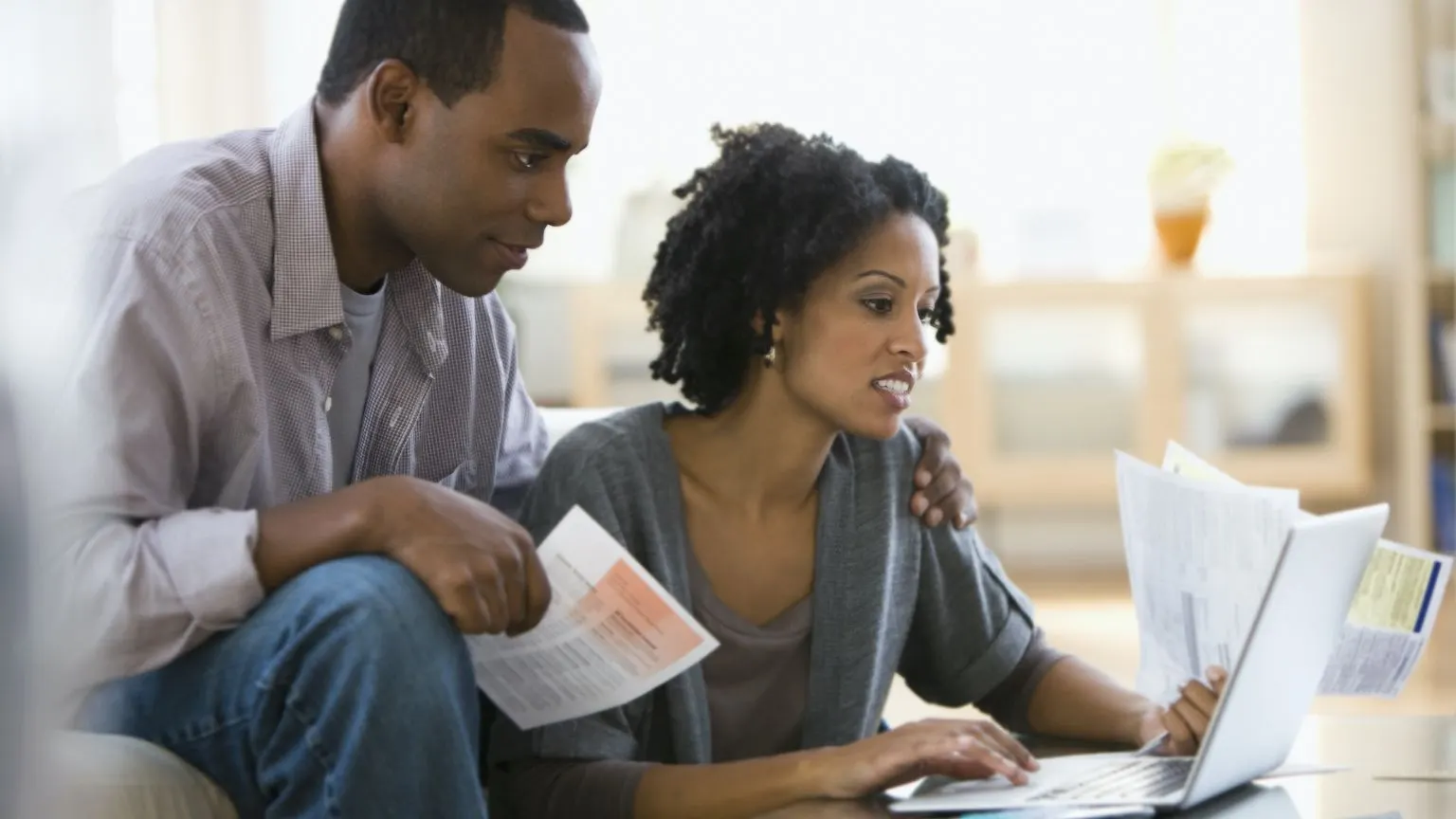 When the money from their last paycheque is dwindling, many people are tempted to look at borrowing money via an unarranged overdraft or payday loan. However, is this really the best option? Is it safe? Do you know which option would leave you paying more?
We looked into the public's awareness of the two options and found almost half of Brits have no idea which option is safer or which offers the best value.
46% of Brits
aren't sure whether overdrafts or payday loans are safer.
We also asked people how easy they find it to understand the financial implications of payday loans and overdrafts relative to each other. According to the survey, 34% said they find overdrafts harder to understand, while 20% found payday loans more confusing, and 47% weren't sure.
Are overdrafts or payday loans harder to understand?
| What is hard to understand | Percentage |
| --- | --- |
| Harder to understand unarranged overdraft | 34% |
| Harder to understand payday loans | 20% |
| Unsure | 47% |
The main danger of this lack of awareness is people spending more money than they need to, at a time when they're already low on money. Another rather alarming finding of our study was that 68% of people who have an unarranged overdraft don't know how much it's costing them.
68% of unarranged overdrafts
are held by people with no idea how much they cost.
Attitudes towards overdrafts and payday loans vary across generations
Our survey found millennials tended to be the most critical towards unarranged overdrafts compared to payday loans, with 38% saying their consequences are harder to understand, and 35% believing they offer worse value.
The chart below shows a breakdown of different generations' attitudes towards overdrafts and payday loans.
Overdrafts vs payday loans according to three age groups
| Believes | Millennials |
| --- | --- |
| Believe unarranged overdrafts are worse value than payday loans | 35% |
| Believe unarranged overdrafts are better value than payday loans | 20% |
| Believe unarranged overdrafts are harder to understand than payday loans | 38% |
| Believe unarranged overdrafts are easier to understand than payday loans | 15% |
People's opinions also vary by region
The West Midlands believe in the value of overdrafts the least, with 38% saying they're worse value than payday loans and 42% saying they're harder to understand.
Londoners trust overdrafts the least, as 32% say they think payday loans are safer.
In the East Midlands, people trust unarranged overdrafts the most, with 34% seeing them as safer than payday loans.
People in the East Midlands, South East and London know the least about overdraft fees, with 77%, 74% and 72% of them respectively saying they don't know how much they charge.
On the other hand, we have Yorkshire and the Humber, where 43% of residents say they are aware of the fees.
Which option is actually cheapest?
We analysed eight major UK banks and found that unarranged overdrafts cost between £5 and £10 a day, with the total monthly fee capped at £81 on average. With some banks, borrowing £25 via an unarranged overdraft could end up costing as much as £100 by the end of the month.
With payday loans, fees are capped at 0.8% per day and have monthly limits too. For example, the monthly cost of borrowing £100 would be capped at £25.
If you need more information or are struggling with debt, visit Money Advice Service for more information.
"It's reassuring to see the Financial Conduct Authority is putting steps in place to regulate overdraft charges. The plan to implement an annual percentage rate will help consumers to compare the costs, including hard-to-justify flat daily fees, involved with both authorised and unauthorised overdrafts.
However, before considering borrowing money, it's important to do your research and understand the fees associated with each. If borrowing money is unavoidable, it's worthwhile considering all your options such as negotiating a new overdraft limit, switching to a current account with more favourable overdraft terms, taking out a credit card with interest-free days or borrowing from friends and family. As with any debt, it's important to set yourself a timeframe for paying it off, in order to avoid getting stuck in a debt spiral."
– Jon Ostler, UK CEO at finder.com
Methodology
These figures are based on a survey of 2,000 British adults commissioned by finder.com and conducted by research provider OnePoll in 2018.
Click here for more research. For all media enquiries, please contact:
Latest stats + facts articles