What to expect: Oliver Bonas Black Friday deals last year
Prices were slashed at Oliver Bonas last Black Friday! But if you missed out on the action, don't worry, we'll let you know what to expect for next year so you can be more prepared for the bargains.
Oliver Bonas' 2018/2019/2020 Black Friday Deals
2020: up to 40% off selected homeware, gift, fashion, accessories and jewellery.
2019: 25% on certain products.
2018: Homeware from £40 and Gifts from £1.
With Christmas fast approaching Oliver Bonas' novelty gifts could help anyone struggling for present ideas. From a grow-your-own craft beer kit to an avocado card game, there's something for everyone in your family. Even if your dad's not all that hipster. Make sure you browse all the best Black Friday deals and discounts on our Black Friday guide.
Can't wait for these novelty gifts? Or looking to spruce up your wardrobe or house now? We've got some deals to use today. Catch them in the run-up to Black Friday 2021 below.
All Oliver Bonas Black Friday deals 2021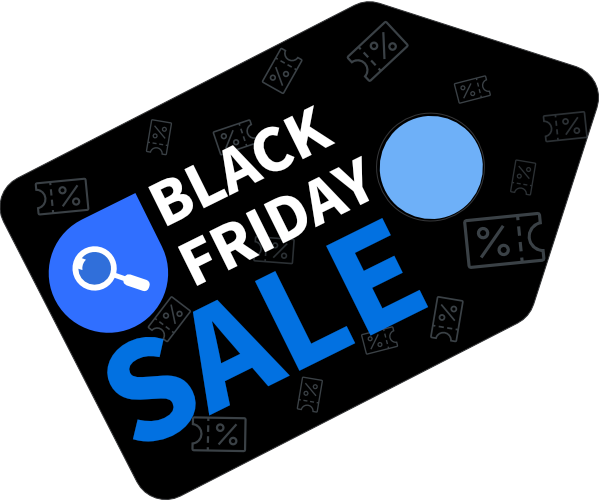 Black Friday is coming!
Sign up to get exclusive deals straight to your inbox
Does Oliver Bonas have Black Friday deals?
Yes! Oliver Bonas will once again offer discounts on its range of fashion, homeware and gifts. For any super-prepared shoppers looking to get their Christmas gifts wrapped and ready early, Oliver Bonas is worth a look this Black Friday.
---
What time can I start shopping?
Oliver Bonas tends to start its Black Friday deals Friday morning. If you're heading to a store, it's probably worth calling your local branch to check what time it'll open.
---
Is Black Friday online or in-store at Oliver Bonas?
Both. If you don't mind the Black Friday scrum, then you can find which of its stores is nearest to you on its online store finder. Or just put on the kettle and get on the internet. Shop from the comfort of your own home.
---
What can I buy from Oliver Bonas on Black Friday?
Women's fashion, homeware and gifts. If you're looking to get some warming clothes for the winter, or you're trying to banish your winter blues with a bright dress, then check out Oliver Bonas. It has casual clothes and work outfits, as well as options for big occasions.
If you're looking to brighten up your home, it has tonnes of stylish little ideas and homeware products. These include wall art, mugs, lighting, glassware, mirrors. You can get bigger items for your home, too – sofas, ottomans, chests and cabinets and shelves. With Christmas drawing closer, it also does a wide selection of gifts.
For anyone struggling with present ideas, check out its various gift sections. You can browse gift ideas by categories like engagement gifts, birthday gifts, or new home gifts.
---
Frequently asked questions
---
Find more Black Friday deals & guides
Latest Black Friday news and reviews