Who should consider using Nutmeg?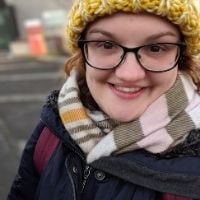 Nutmeg's choice of just four investment styles is simple and straightforward for those new to pensions, but might not be sophisticated enough for those who want a wider choice of plans.
Rival PensionBee, for example, offers seven plan choices, including a "Shariah" plan aimed at those that want to invest in Shariah-compliant companies.
And Nutmeg doesn't offer a self-invested personal pension (SIPP) option, which lets investors select individual investments for their portfolios. SIPPs usually offer a wider and more sophisticated range of investments. If you're a more experienced investor, head over to our SIPP comparison page to see your options.
You'll also need to be relatively tech-savvy to take full advantage of Nutmeg's digital platform.