Nokia's Nokia 9 Pureview smartphone looks to redefine smartphone photography with a staggering 5 rear lenses and a highly competitive price.
Since its re-emergence in the mobile scene, by way of HMD Global, Nokia's primary market for smartphones has been in the budget and mid-price spaces, producing phones with superb design but relatively little power.
When it has dabbled in the premium space, the results have been slightly less impressive for the asking price. Not that the Nokia 8 or Nokia 8 Sirocco were bad phones, they just compared poorly with the leading flagships of the time.
Nokia appears to be getting really serious about flagship phones for 2019 in the form of the Nokia 9 Pureview, a phone that combines serious camera optics with plenty of power.
Design
5.99-inch display
In-screen fingerprint scanner
No headphone jack
Camera
An astonishing 5 rear cameras
Performance
Snapdragon 845 rather than Snapdragon 855
Android One for quick updates
Battery
3,320mAh battery
Fast wired charging
Nokia 9 Pureview specs
| | Nokia 9 Pureview |
| --- | --- |
| OS | Android 9 |
| Display size (inches) | 5.99 |
| Display resolution (pixels) | 2,880 x 1,440 |
| Processor | Snapdragon 845 |
| Height (mm) | 155 |
| Width (mm) | 75 |
| Depth (mm) | 8 |
| Weight (g) | 172 |
| Battery size (mAh) | 3,320 |
| Wireless charging | Qi |
| Internal storage | 128GB |
| MicroSD expansion | N/A |
| Fingerprint scanner | Yes |
| RAM | 6GB |
| Water resistance | IP67 |
| | Nokia 9 Pureview |
| --- | --- |
| Rear camera (1) resolution | 12 |
| Rear camera (1) aperture | f/1.8 |
| Rear camera (2) resolution | 12 |
| Rear camera (2) aperture | f/1.8 |
| Rear camera (3) resolution | 12 |
| Rear camera (3) aperture | f/1.8 |
| Front camera (1) resolution | 20 |
| | Nokia 9 Pureview |
| --- | --- |
| Wi-Fi | 802.11 a/b/g/n/ac |
| Network category speed | Category 16 |
| NFC support | Yes |
---
Latest mobile articles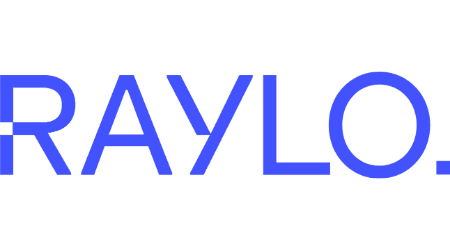 Raylo is looking to revolutionise the mobile phone market with its eco-friendly mobile leasing service. Read more…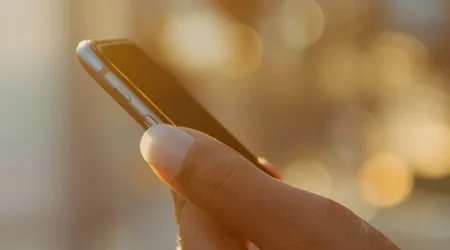 Want to find out how the iPhone has fared in the UK over the past year? Read on for juicy sales figures, market share, spending and more. Read more…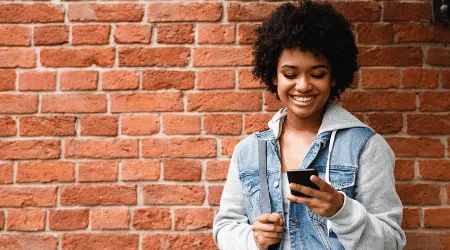 Want to find out how to save on services and products from O2? See our discounts and promo codes to pay less. Read more…