The Nokia 2.1 combines attractive design with the simplicity of Android Oreo Go and the end result is spectacular value.
When HMD Global gave new life to Nokia in 2017 and attacked the budget smartphone market with a range of Android-based handsets, by and large they didn't thrill us. However, during 2018 HMD has released a number of new handsets at similar price points to last year's models that are just that bit more refined. The Nokia 6.1 was a great update to the Nokia 6, and the Nokia 3.1 improved on the Nokia 3 in mostly pleasing ways.
With the Nokia 2.1, HMD Global has taken that sharp refinement to the real budget end of its range and the results are excellent for the price.
Quick verdict
The Nokia 2.1 has its limitations in processing power and camera quality, but its exceptional battery life and attractive design make it an easy recommendation for customers who only need light use from a mobile.
The good
Attractive design
Good battery life
Optimised Android Go apps
The bad
Generally poor app performance
Camera is slow
Design
Removable back
5.5-inch display
Aluminium frame gives a premium feel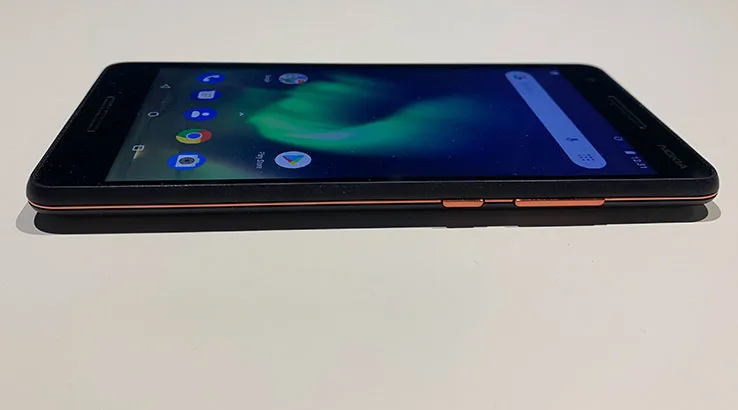 Camera
Camera is a notable weak point
Performance
Android Go makes the most from a budget processor
A good match for basic smartphone users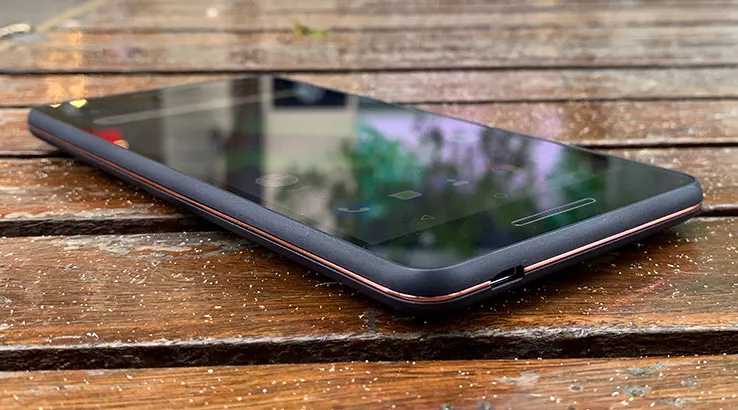 Battery life
Great battery performance
Verdict
A surprisingly stylish phone for very little money
Exceptional battery life makes it stand out
Not powerful, but good for those who just want basic functions
Nokia 2.1 specs
| | Nokia 2.1 |
| --- | --- |
| OS | Android Go |
| Display size (inches) | 5.5 |
| Display resolution (pixels) | 720×1,280 |
| Pixels per inch (PPI) | 267 |
| Processor | Snapdragon 425 |
| Height (mm) | 153.6 |
| Width (mm) | 77.6 |
| Depth (mm) | 9.7 |
| Weight (g) | 174 |
| Battery size (mAh) | 4,000 |
| Wireless charging | No |
| Internal storage | 8GB |
| MicroSD expansion | 128GB |
| Fingerprint scanner | No |
| RAM | 1 |
| Water resistance | N/A |
| | Nokia 2.1 |
| --- | --- |
| Rear camera (1) resolution | 8 |
| Front camera (1) resolution | 5 |
| | Nokia 2.1 |
| --- | --- |
| Wi-Fi | 802.11 b/g/n |
| Network category speed | N/A |
| NFC support | No |
---
Latest mobile articles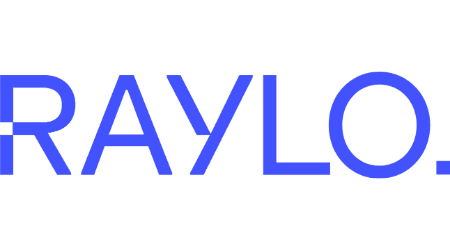 Raylo is looking to revolutionise the mobile phone market with its eco-friendly mobile leasing service. Read more…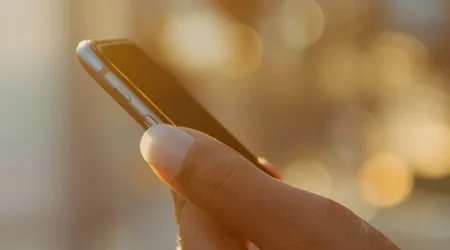 Want to find out how the iPhone has fared in the UK over the past year? Read on for juicy sales figures, market share, spending and more. Read more…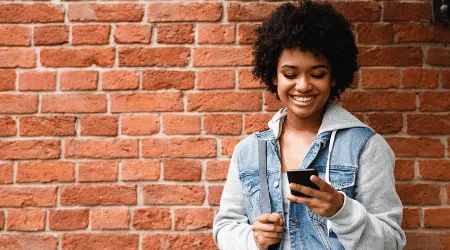 Want to find out how to save on services and products from O2? See our discounts and promo codes to pay less. Read more…